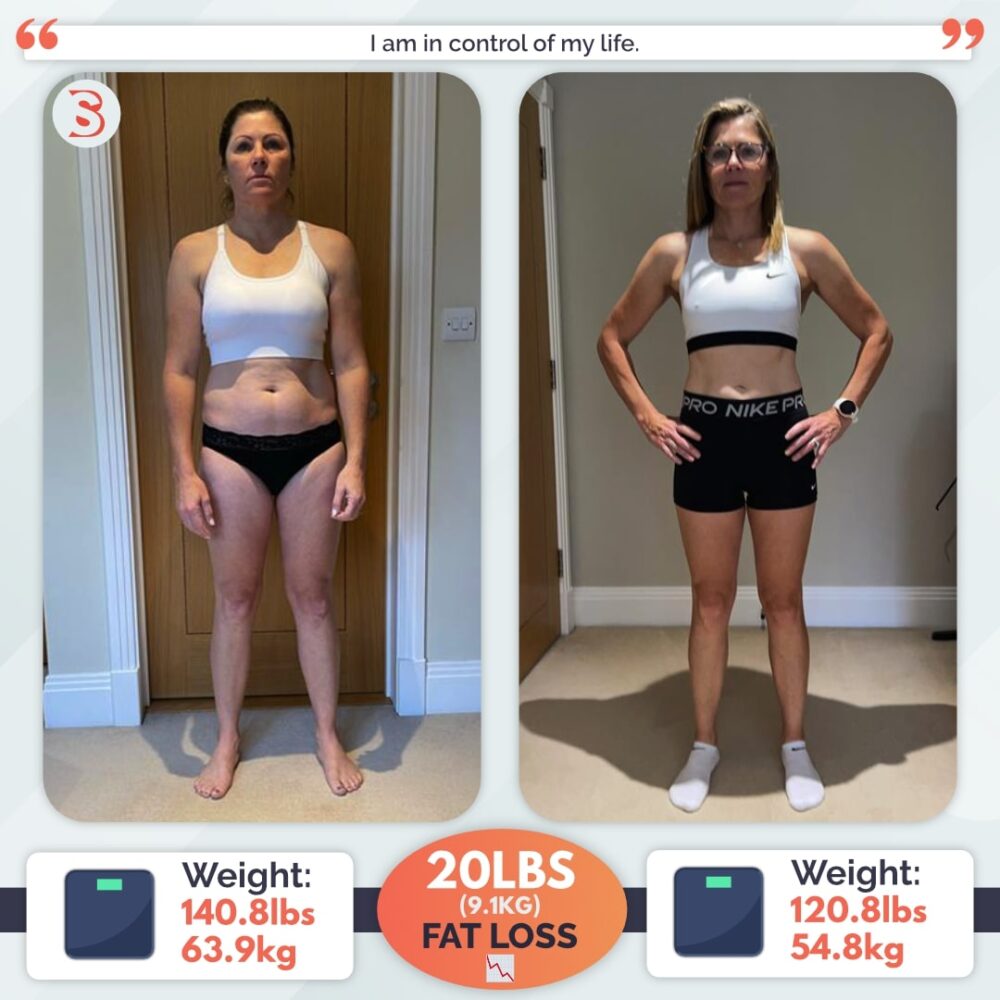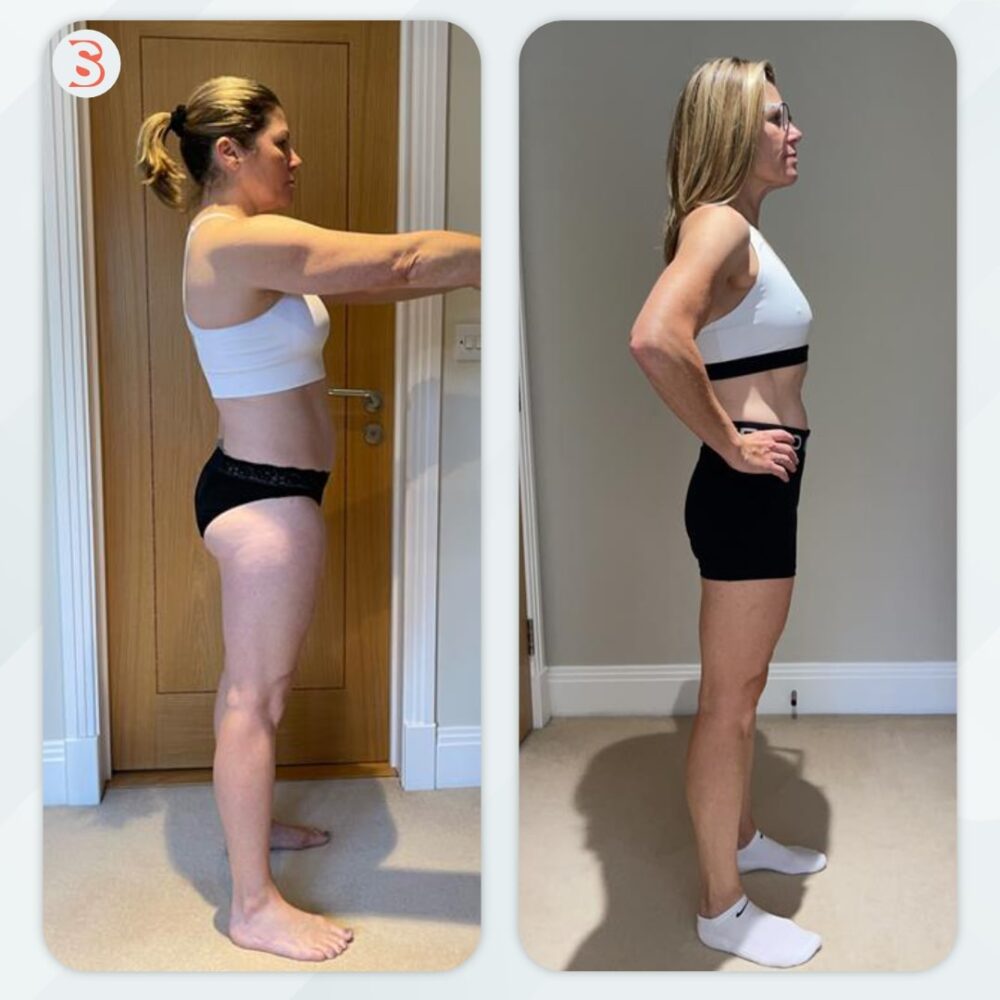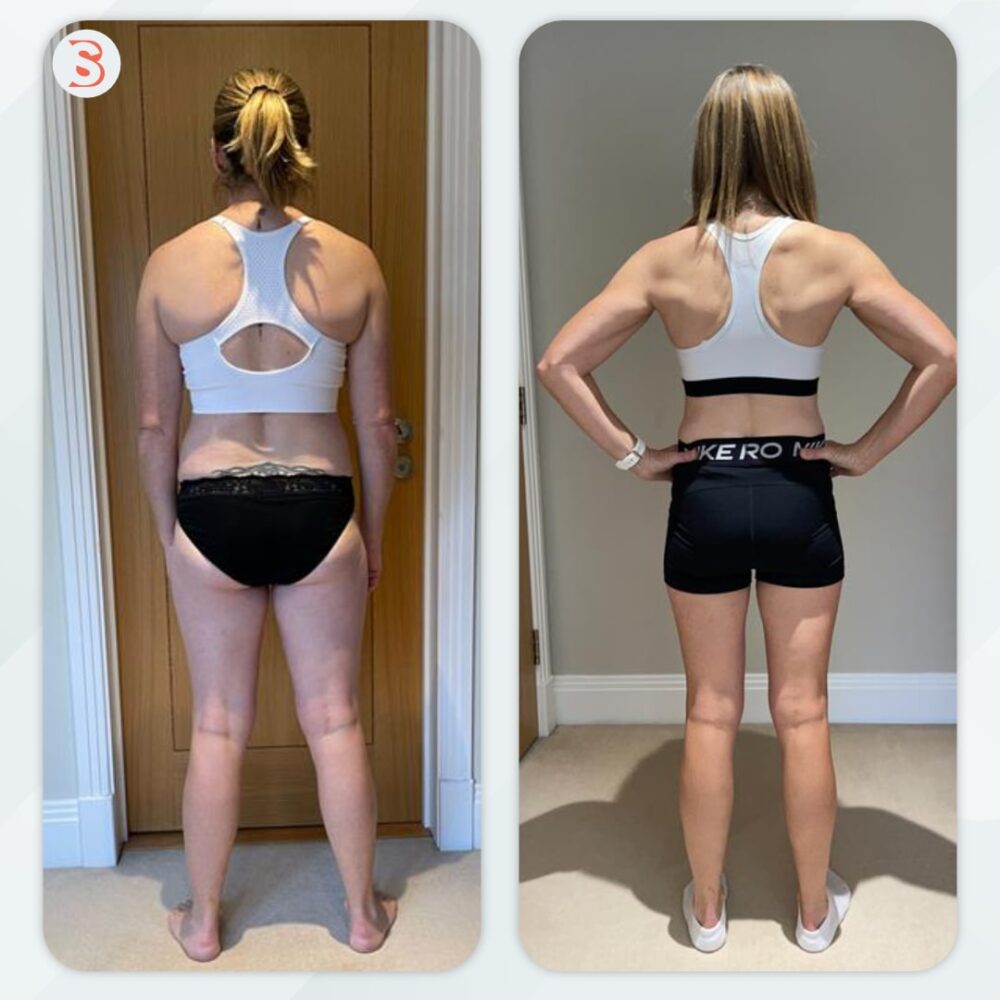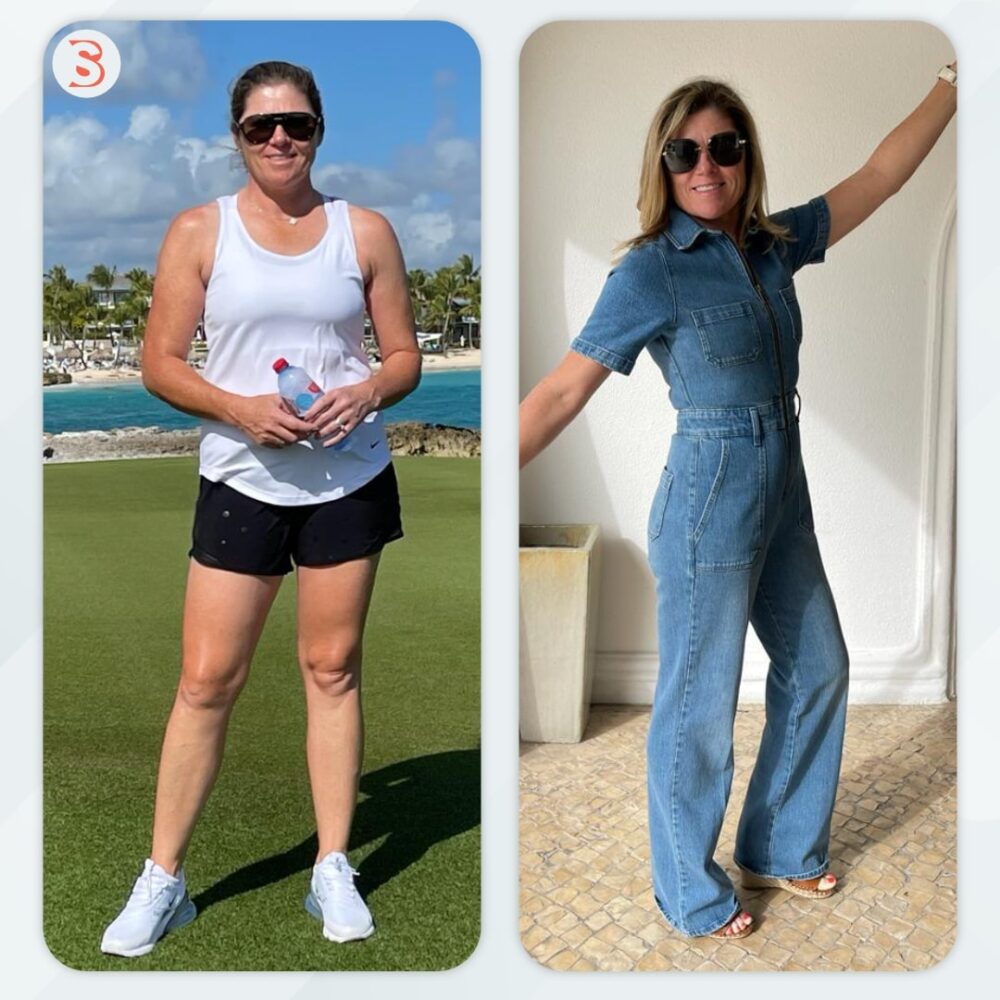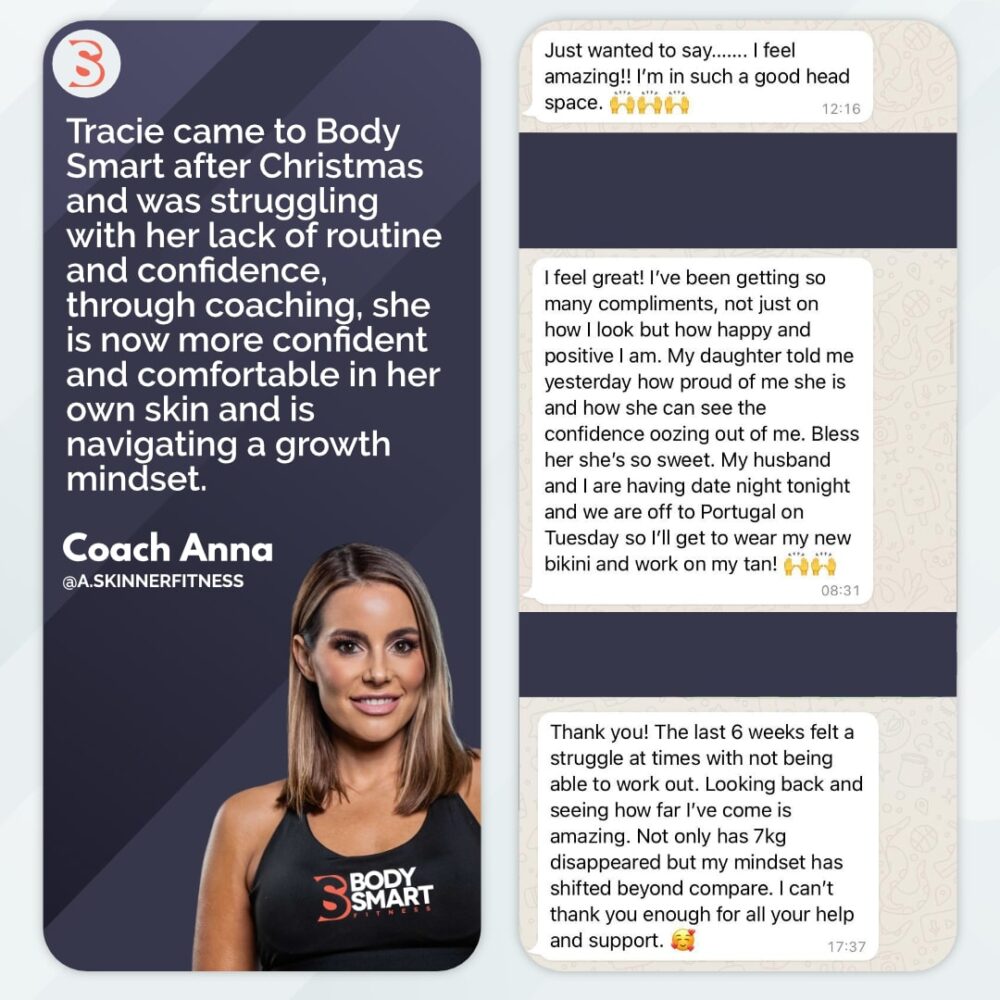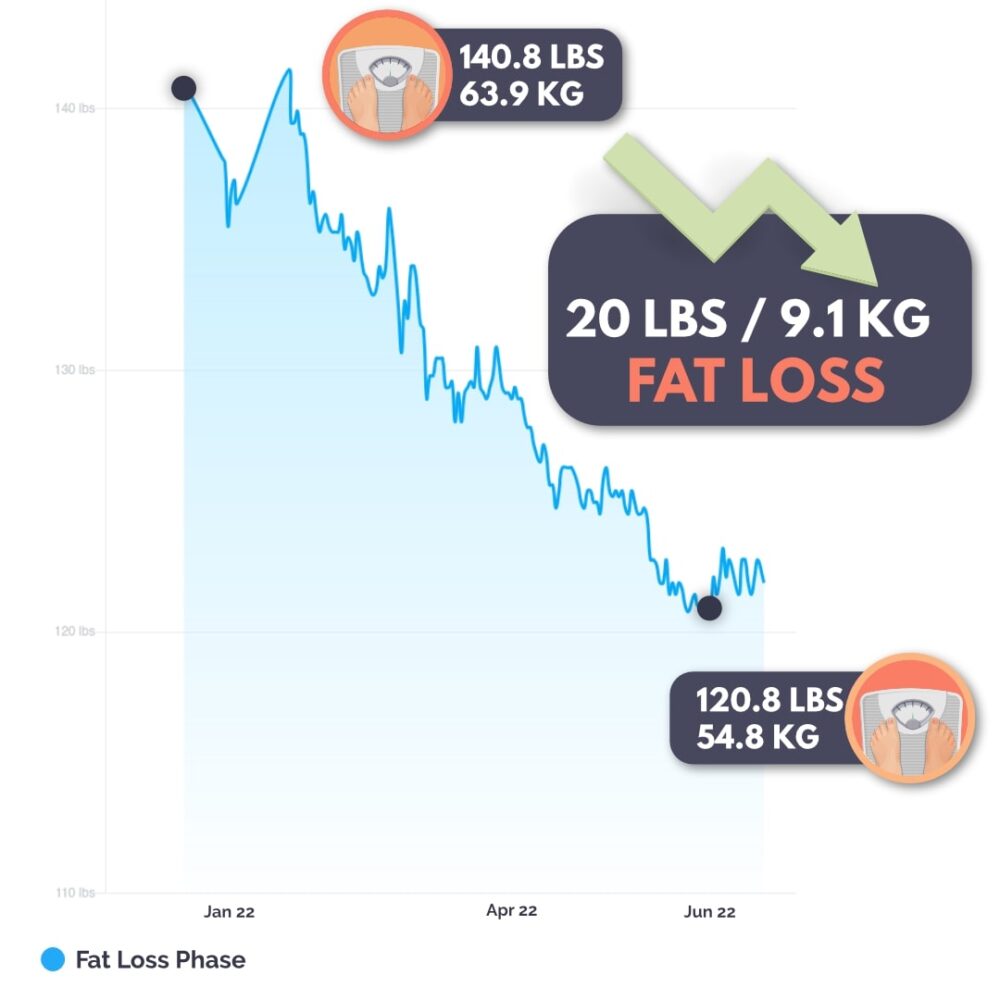 Tracie's story
Reflecting on her journey with Body Smart, Tracie said: "I'm positive, and in control of my life, my confidence is through the roof!"
Asked what life was like mentally and physically before her coaching journey, Tracie added, "I had gained weight during lockdown, my children had moved into their own homes, and I felt like I'd lost purpose in my life.
"A back injury stopped me from exercising, anxiety kicked in, and I felt like I was drowning. I hated myself and felt lost."
Tracie decided it was time to take action after seeing a decline in her mental state. She said: " I wasn't me anymore, and my family and friends noticed"
With the help of coach Anna, Tracie has managed to lose an incredible 20 pounds!
Coach Anna said: "Through the months of coaching, Tracie had transformed into a completely different person.
"She is more confident and comfortable in her skin, her anxiety has reduced, and she has found genuine happiness in daily life."
Reflecting on why Body Smart is different, Tracie added: "Body Smart is the whole package, it provides the education around mindset and nutrition, and was tailored around me.
"All the support I've been given has been life-changing, the biggest being mindset. Knowing my goals were achievable by being 1% better every day was a revelation. It was daunting and not always easy but being consistent really paid off.
"I can't thank Coach Anna enough for being by my side and guiding me through this process, her help and support has been invaluable."
When asked what advice she'd give to those thinking of coaching, Tracie responded: "You deserve to be the best version of yourself, and it is achievable. Don't feel guilty for putting yourself first."