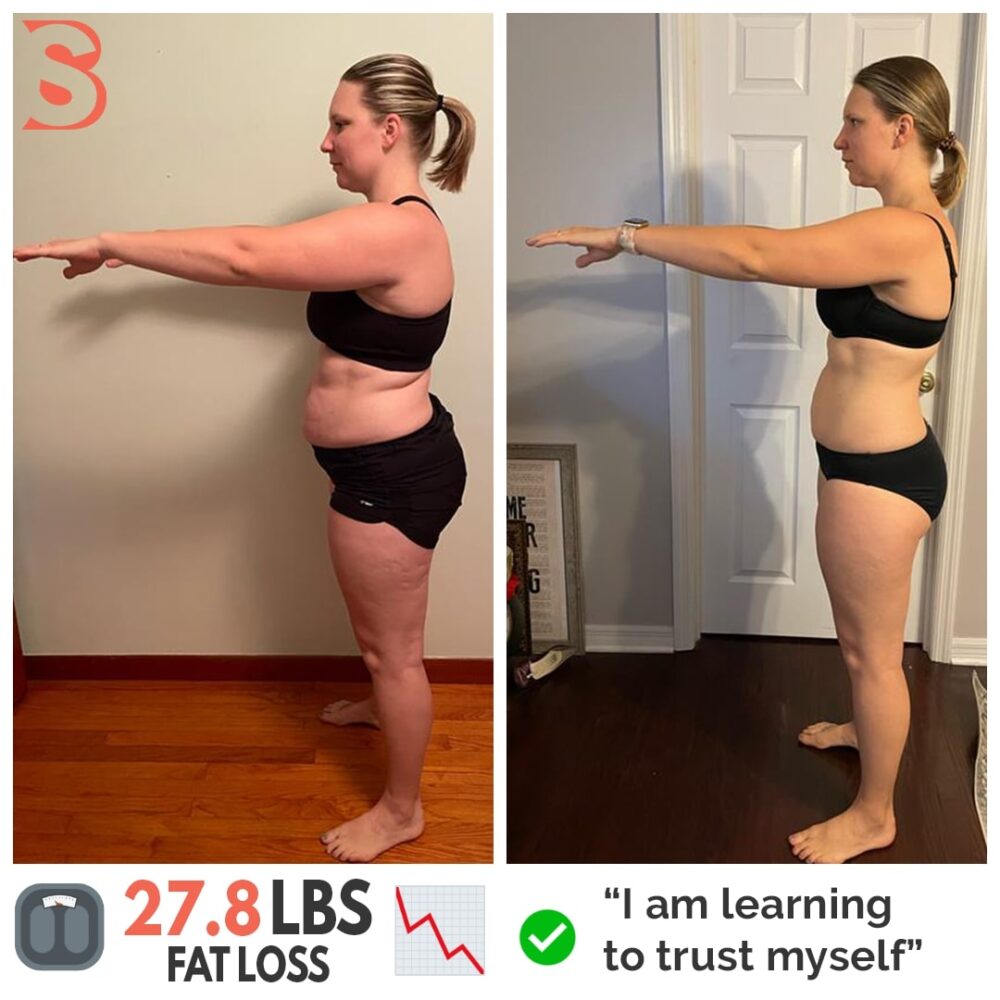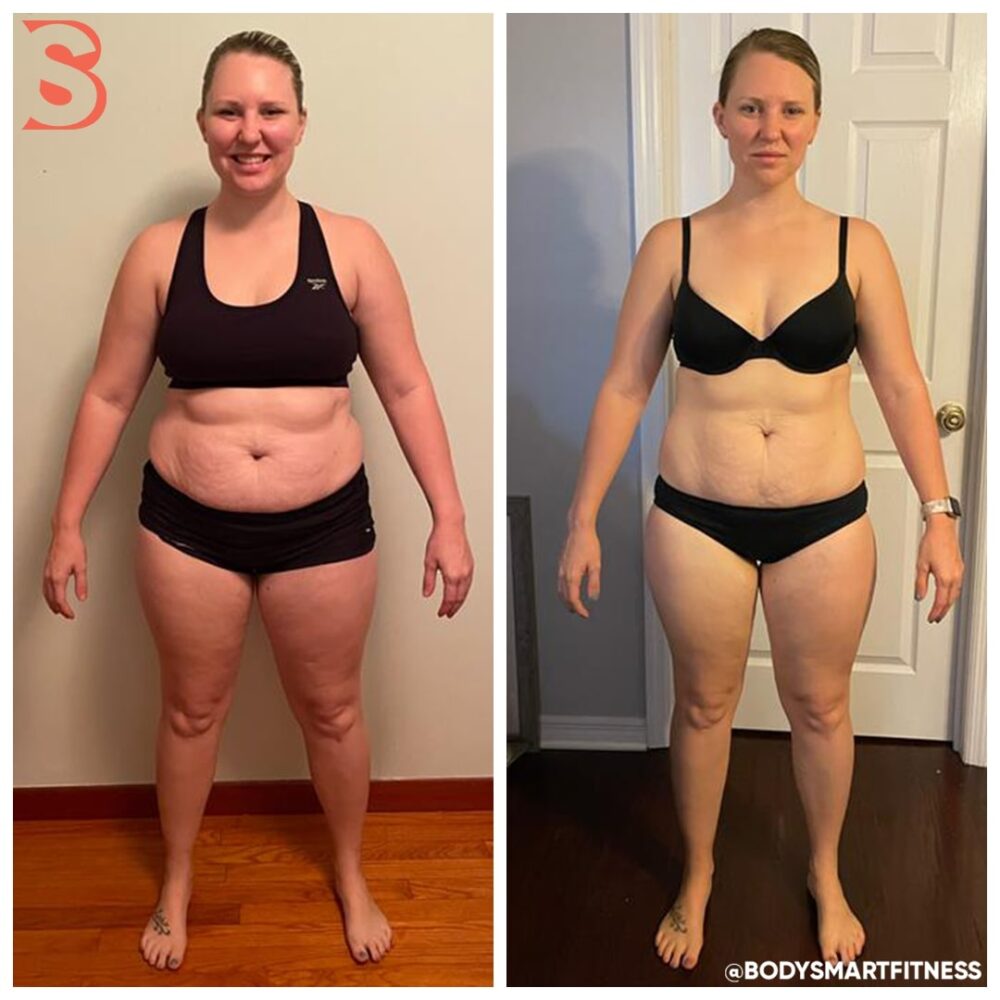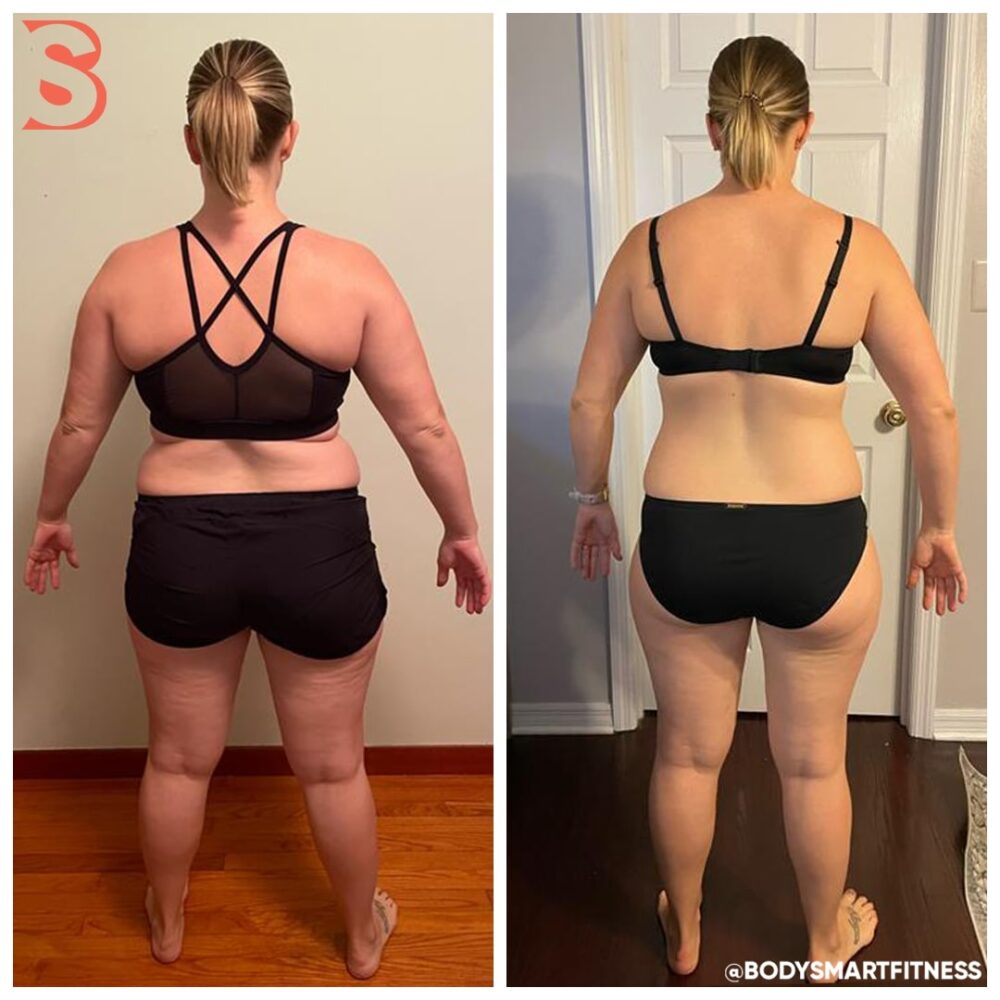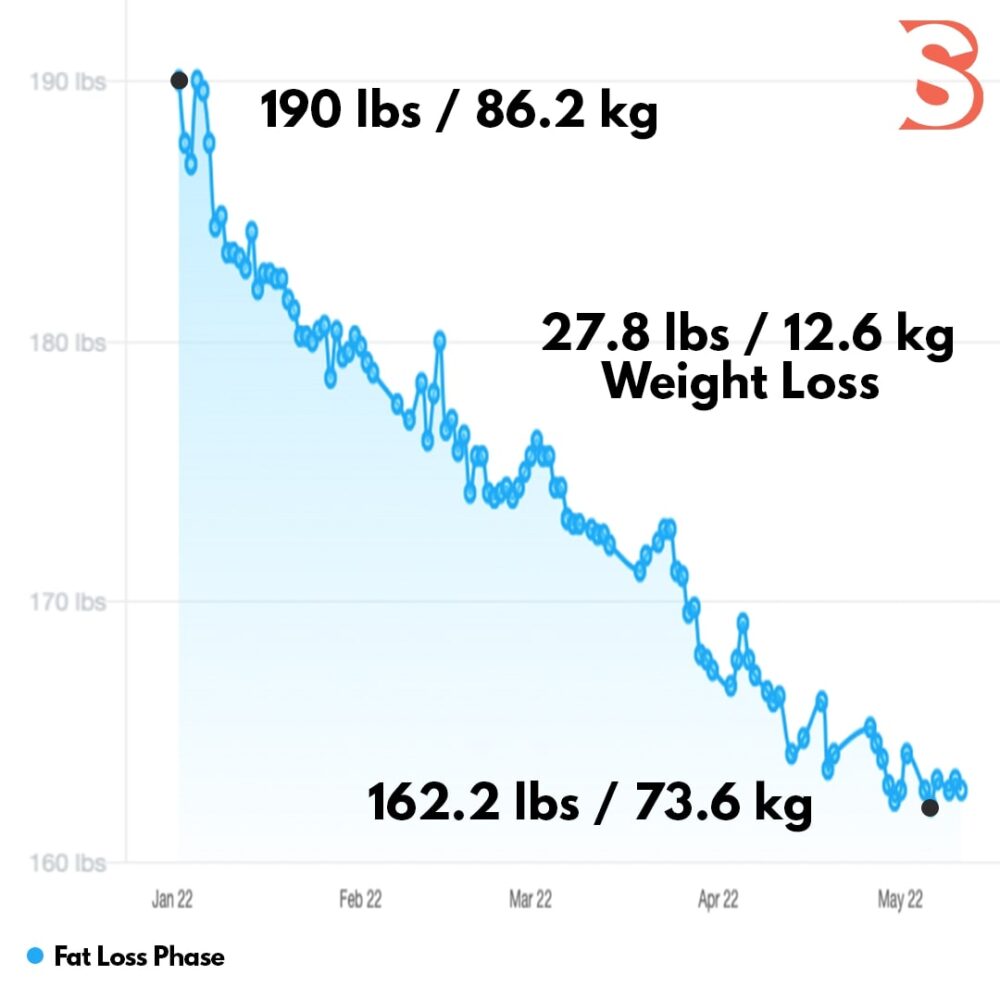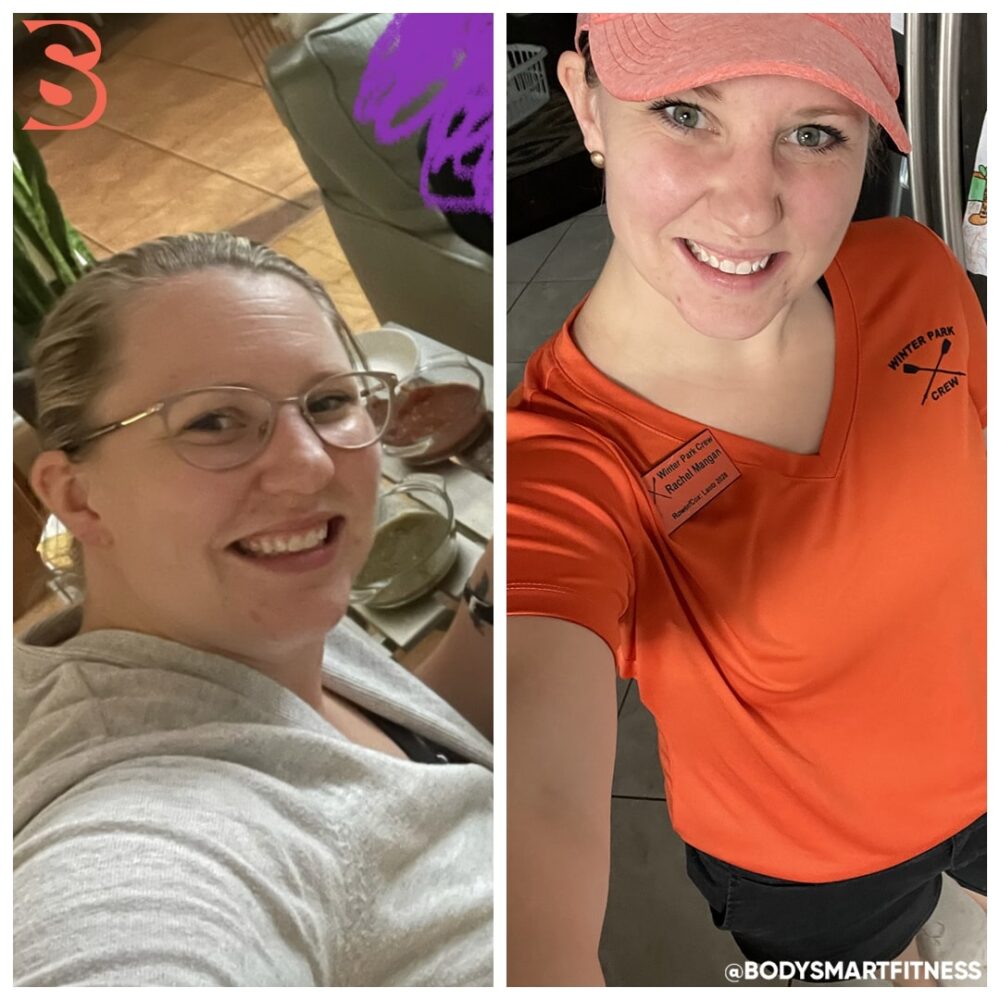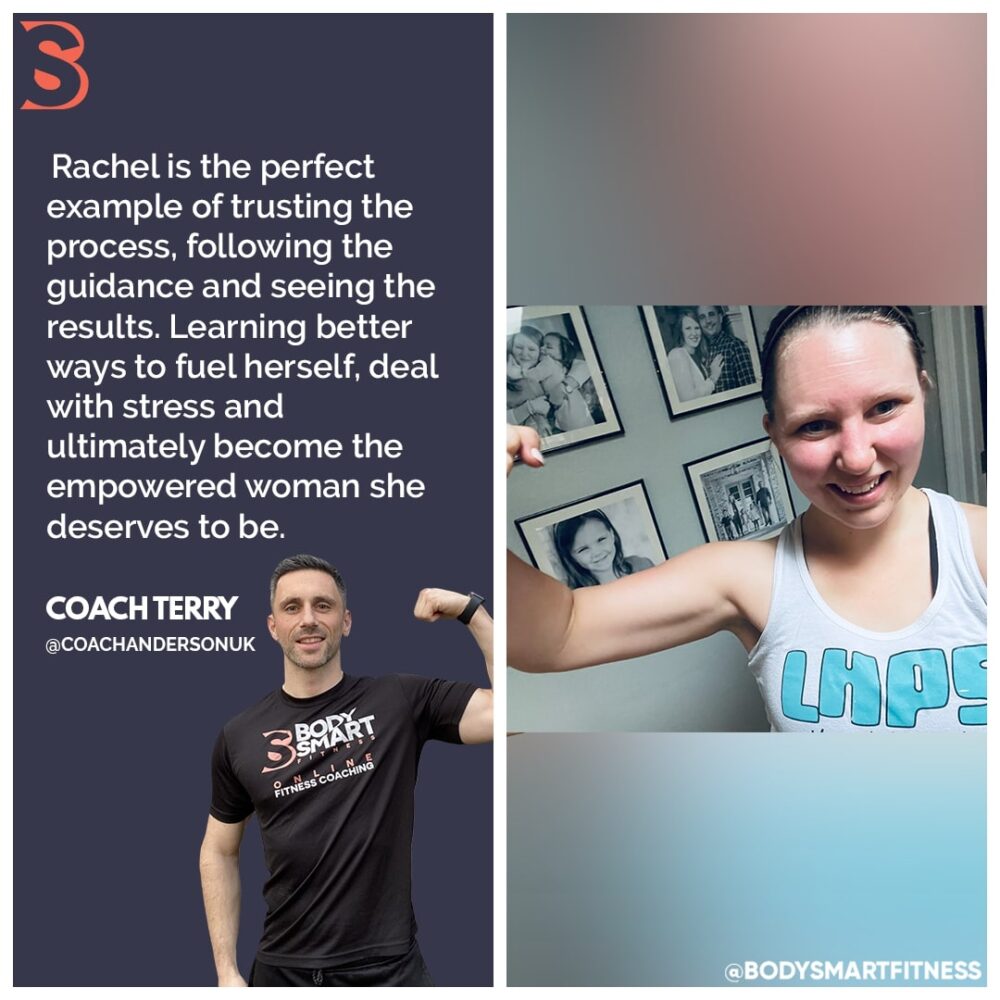 Rachel's story
"I am stronger! I can lift heavier weights than I have ever lifted, I can withstand more mentally and emotionally."
Reflecting on what life was like mentally and physically before Body Smart, Rachel responded, "I was mentally exhausted and hyper-functioning! I was constantly spending my time reacting to the things that life threw at me."
As a speech therapist, Rachel spent a lot of time pouring into the lives of others and, as a result, over time, stopped prioritising herself. "Because of stress, I continued to form bad habits of not eating during the day and then over-eating of a night".
After trying everything from intermittent fasting and juicing to low carb diets, Rachel struggled to stay consistent before stumbling across Body Smart.
"I was first attracted to Body Smart as it was presented in a straight-forward manner which resonated with me, it wasn't gimmicky, it was data-driven".
Coach Terry highlighted, "Rachel is the perfect example of trusting the process, following the guidance and seeing the results!"
"After years of reacting instead of responding to stress and emotions, Rachel is now building a set of tools that she can pull on to feel better every day!"
Rachel added, "I have grown to know that I can achieve results and do hard things! I'm learning to trust myself and keep promises to myself because I'm worth it."
Advice to those thinking of coaching Rachel said, " Do it now! If I could go back, the only thing I would change was to join Body Smart six months sooner. The investment in yourself is worth creating the lifestyle you want and deserve!"