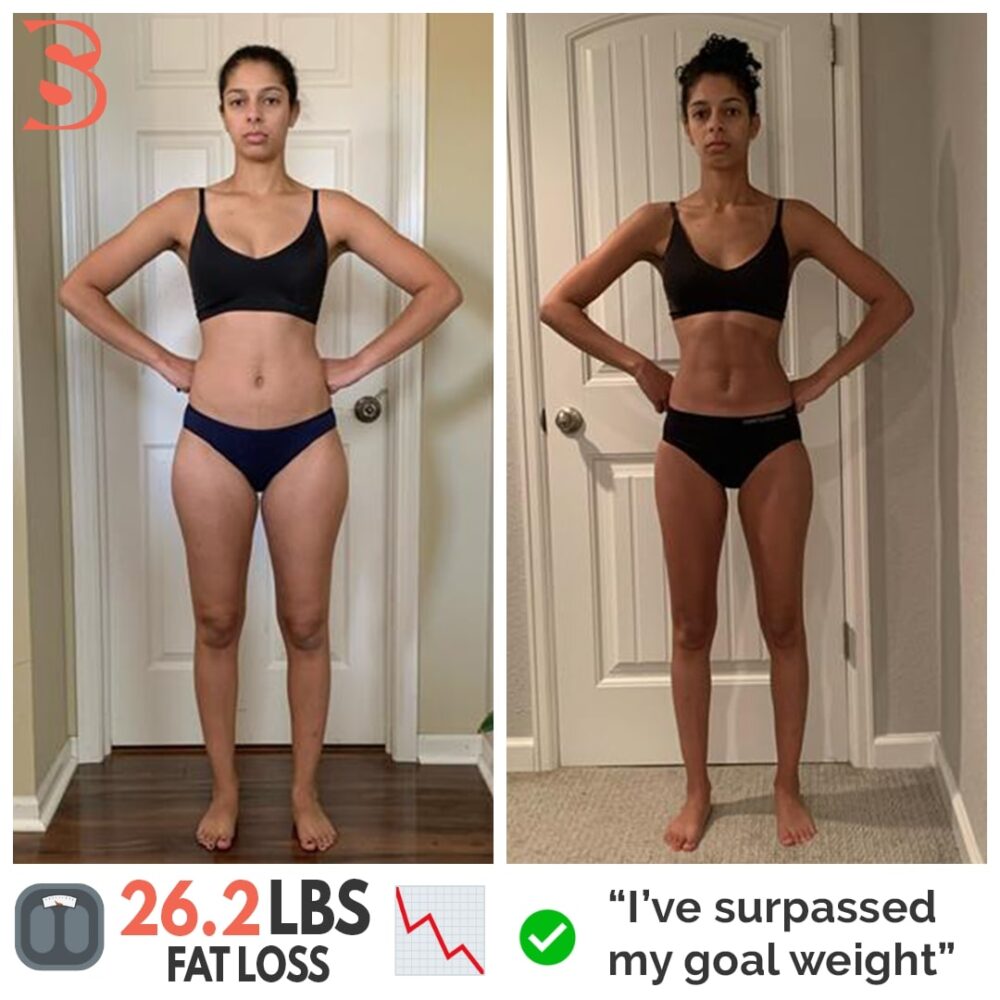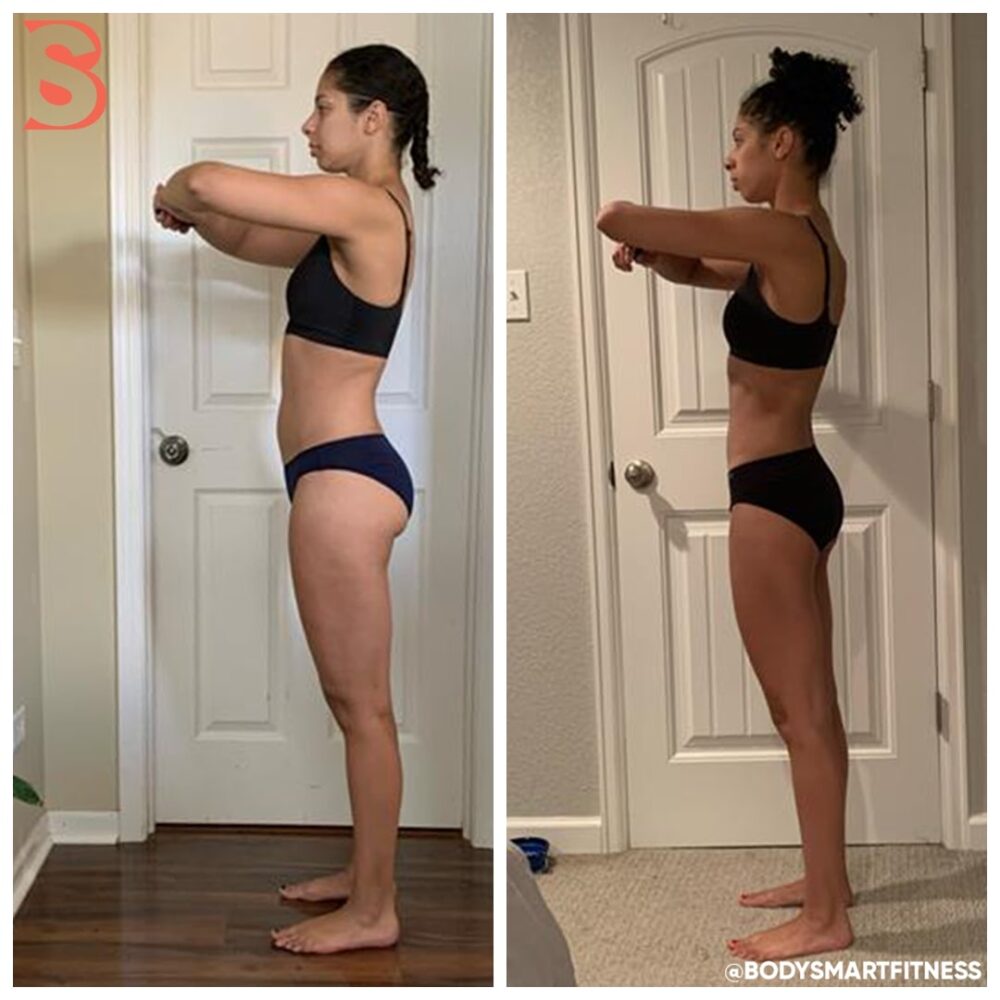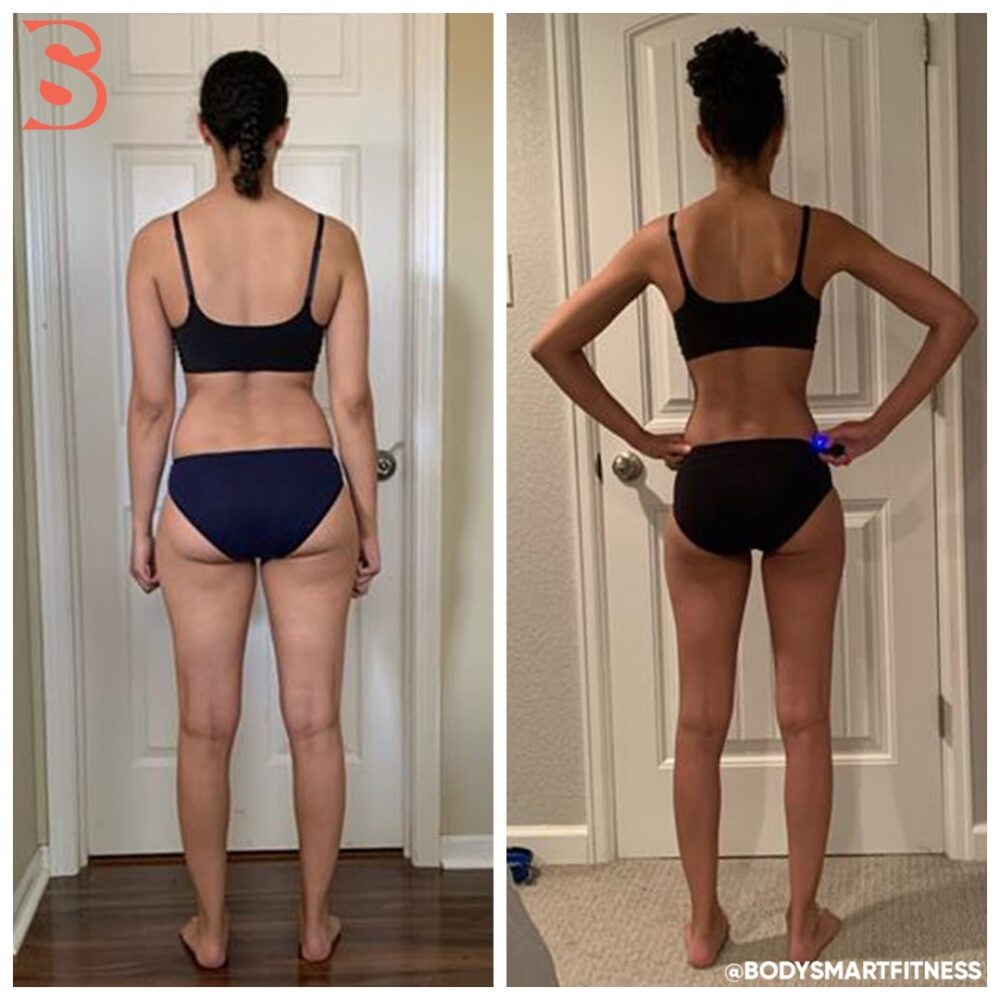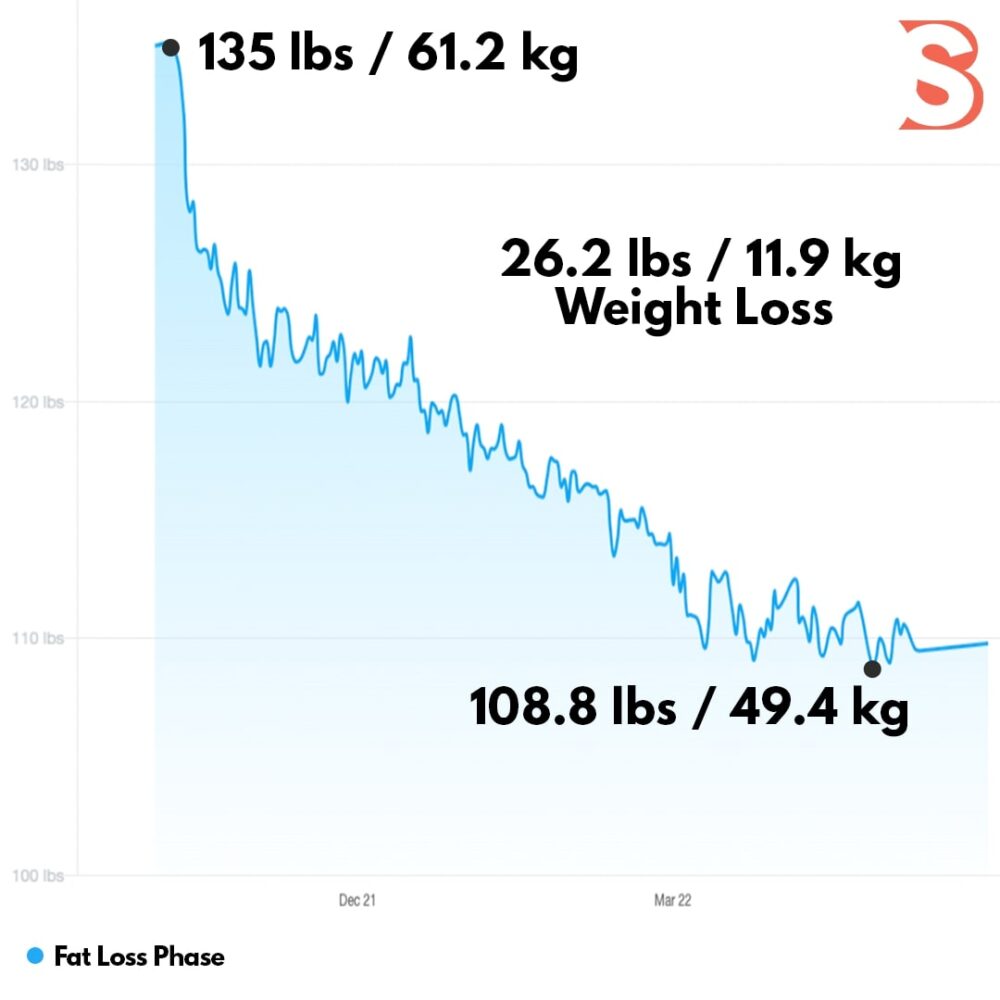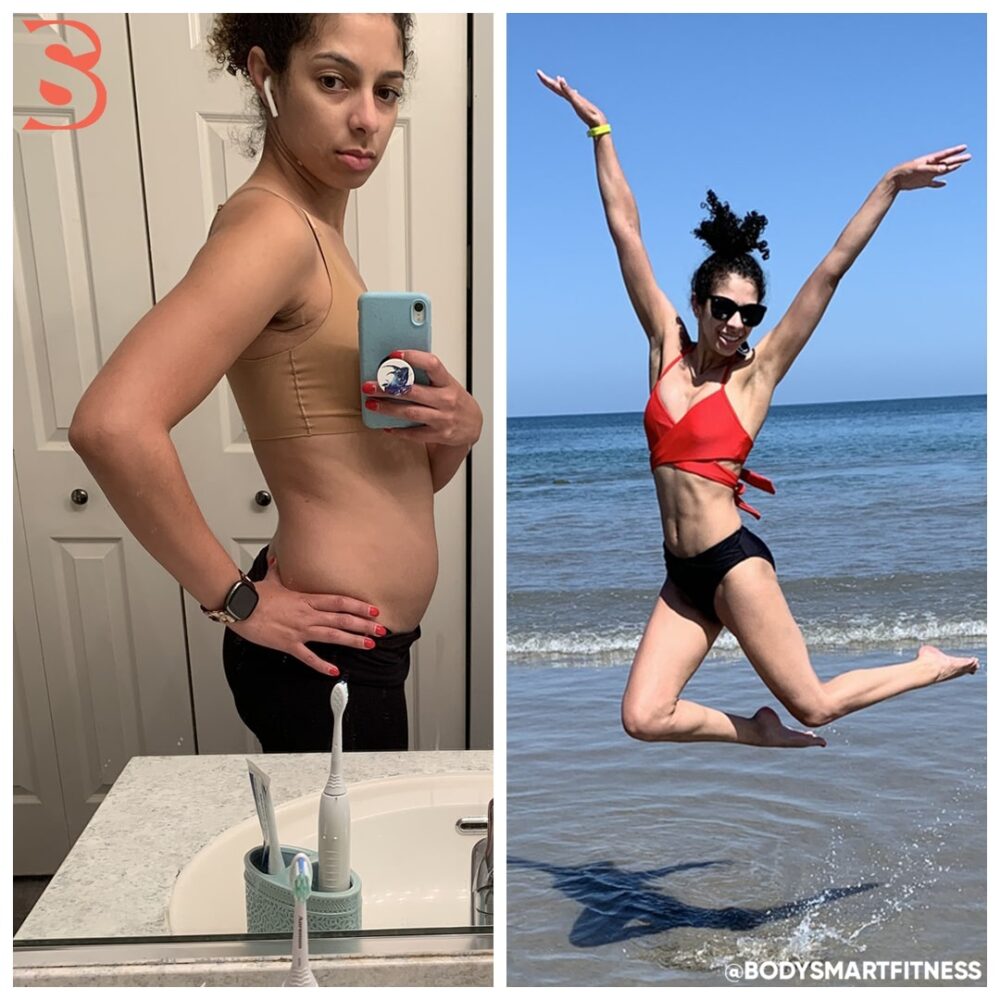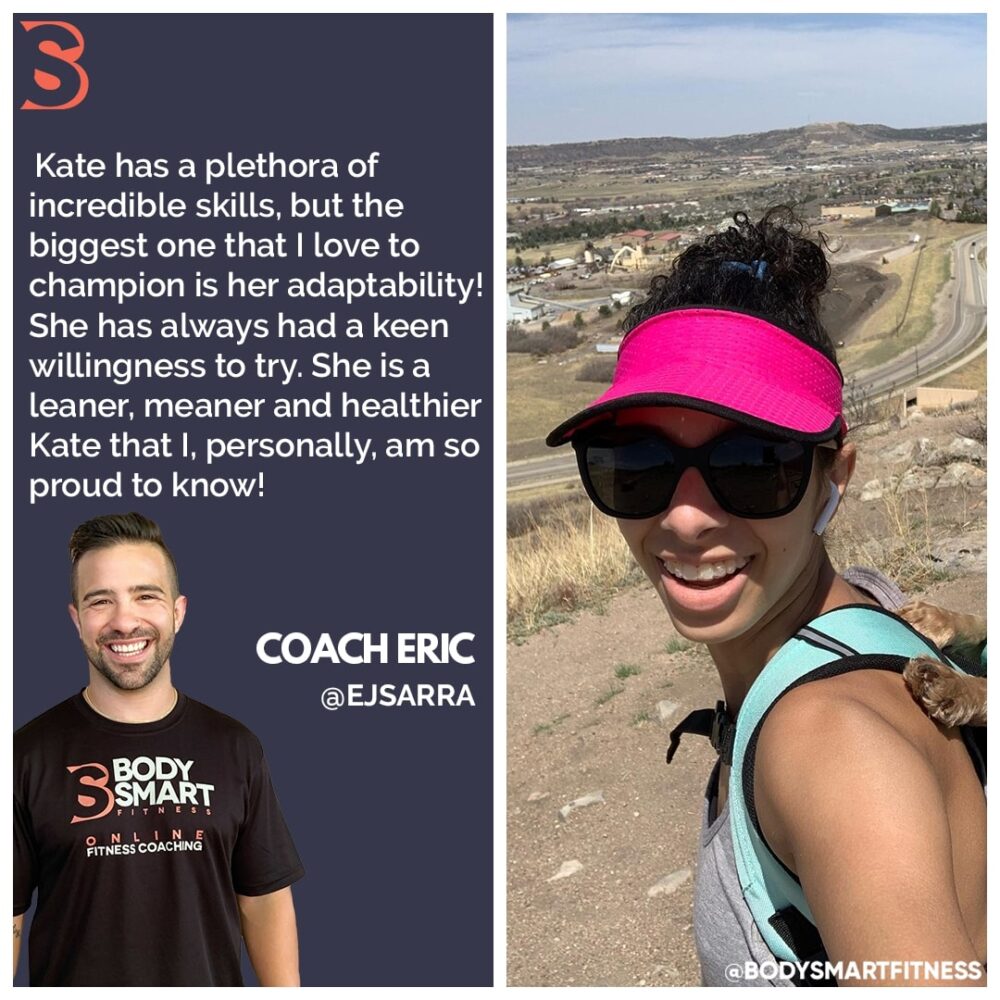 Kate's story
"I've surpassed my goal weight and am back down to the weight I was when I graduated college. I've been able to find an exercise program that works for me and stick to it." said Kate.
Before joining Body Smart Kate said, "I felt like I was in a giant rut that I just couldn't seem to navigate my way out of. I'd been working on my mental health with a therapist, but couldn't figure out where to start with getting my physical health together."
As a nurse working 12-hour shifts most days, Kate found very little time throughout her day to detach away from work.
"I would eat my lunch in front of a computer catching up on other work, I would not have set meal times."
In the past Kate had tried cleanse diets, meal plans but struggled to stick to them, "I felt no matter what, I kept gaining weight, I didn't feel like myself anymore".
After reaching out to Body Smart, Kate was paired with coach Eric who said "Kate has a plethora of incredible skills, the biggest one I love is her adaptability! As a travel nurse her schedule is anything but easy!
"Her growth and willingness to try has been invaluable. We have found the skills and tactics that work for her no matter what place she is in. She is a leaner, healthier Kate that I am so proud of."
Asked what initially attracted her to Body Smart, Kate said "I liked the accountability of having to check in with a coach and having someone on hand to answer any questions".
Having someone hold my hand through the rough parts and keep made all the difference".
"I've loved my coaching journey. I was super hesitant about how it would work being all online, but I think it almost worked better. Eric was so patient with me and really helped me figure out what worked best for me."
Advice to those thinking of coaching Kate added "I wish I had put the same value on my health a lot sooner."
For results like Kate, click here to apply for coaching.