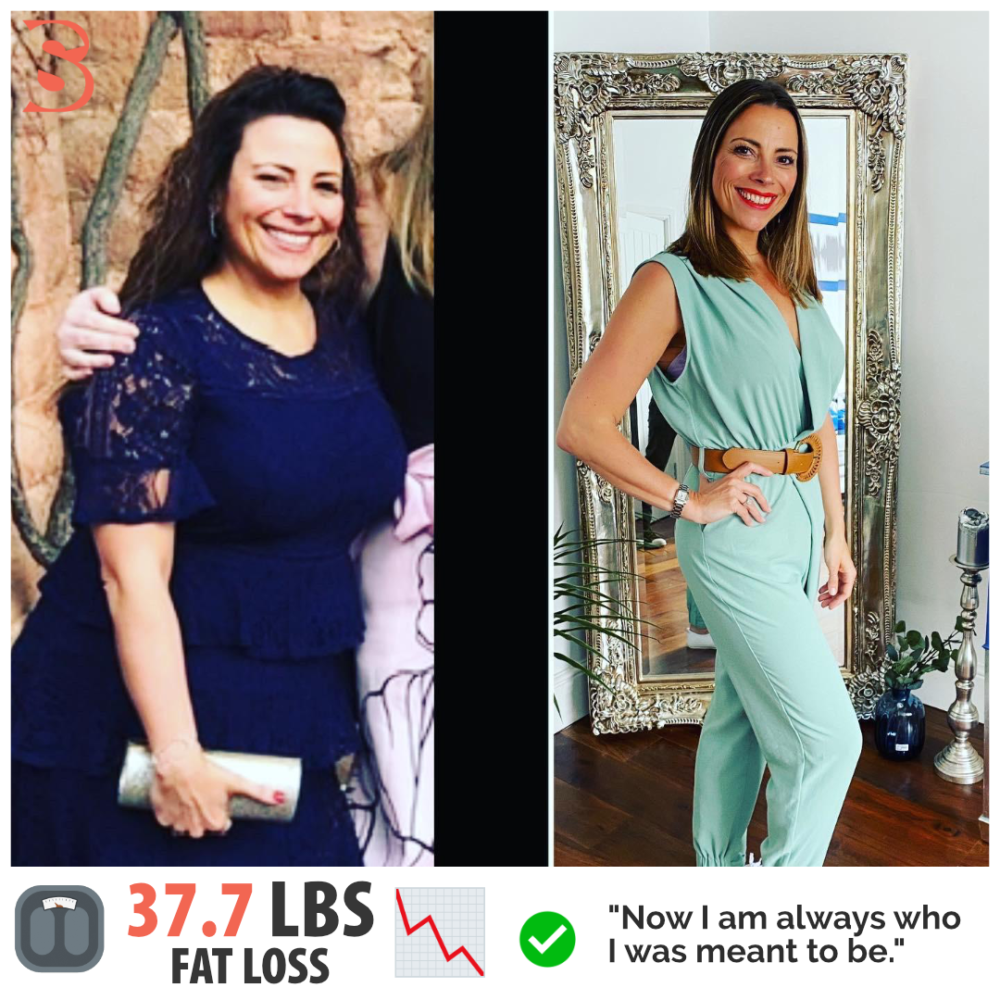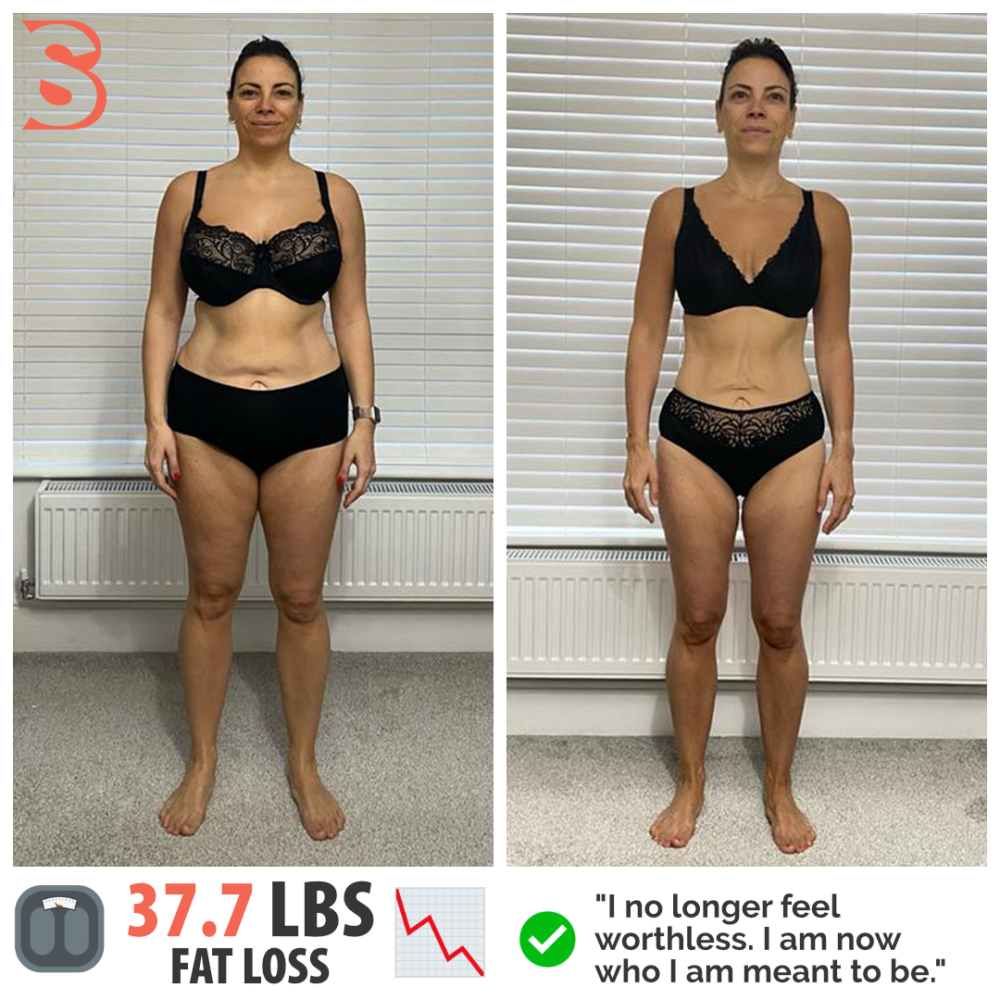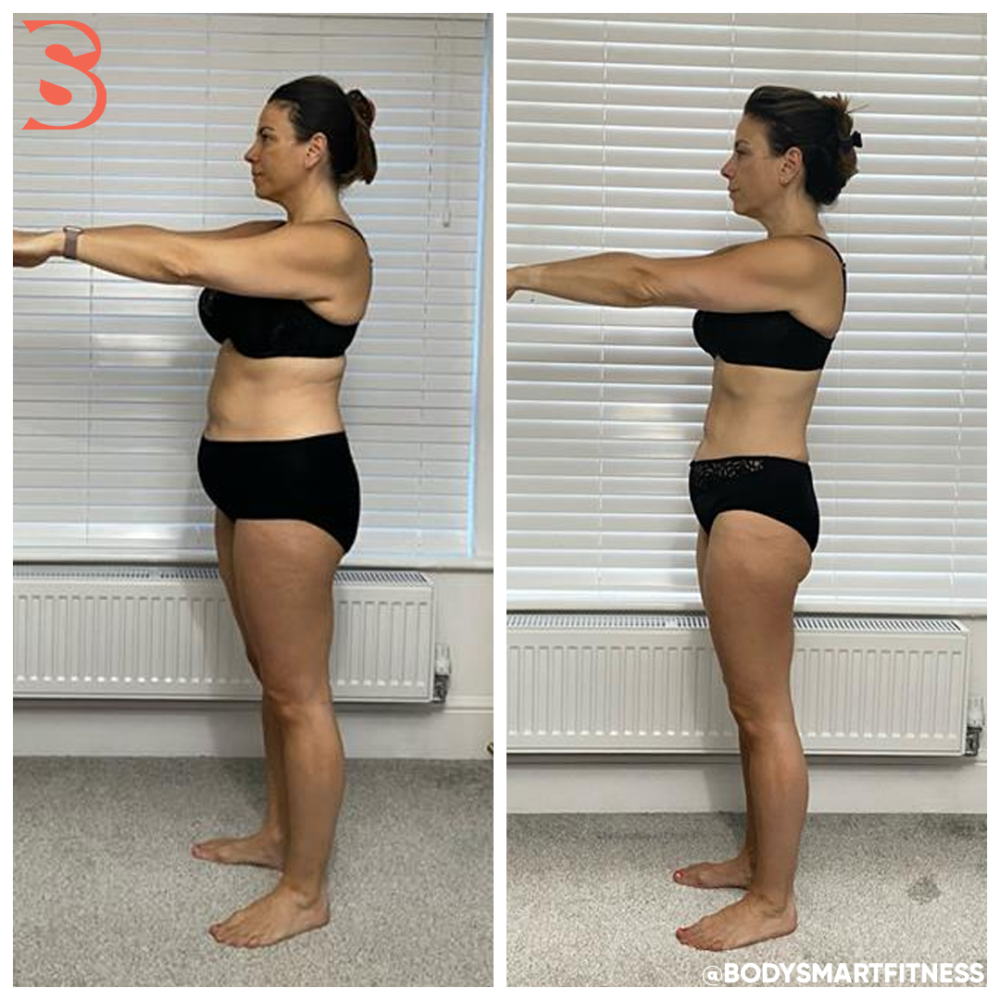 Juliette's story
😢 "I felt worthless, disgusting and like a failure most days. 😀 Now I am who I was always meant to be." said Jules following her incredible transformation with Body Smart Fitness.
👩‍💻 It was on a family Zoom call that Jules decide to take action. "It was a family party zoom call and I noticed myself and didn't like what I saw. I was consciously reaching to feel the fat around my stomach as I laughed on the outside but was in turmoil on the inside."
✋ Jules had tried EVERYTHING to lose weight before making the step to get on a call with us at Body Smart. She spoke to breakthrough coach Erin who could hear the frustration at never feeling consistent.
😀 Erin paired Jules with coach @kelly.bamber_fitness who helped her believe that she could and would do it this time.
🗣 Kelly said, "Signing up to BSF was a challenge for Jules as she had tried so many things before. She doubted whether she could and would do it this time. And this is EXACTLY what we are about – giving our clients confidence and trust in themselves. You did not fail all those diets you tried in the past, those diets failed you by not educating you, not up-skilling you in your habits and mindset."
🗣 "Jules was an absolute sponge for knowledge, she asked questions, applied strategies and was wonderfully open-minded. Coaching her has been such a joy and we were paired perfectly. So happy to see her graduating, having exceeded her goal, reverse dieted and maintaining her new lighter weight. She is SO fit and strong and smashing PB's constantly. Proud of you JEM."
🏋️‍♀️ When asked what advice she would give others considering our coaching program, Jules said "Believe in yourself and know your worth. I promise you'll get to wherever you want to be; just be the cheerleader for YOU! Start where you are, be consistent and the rest will follow. Patience will prevail and will all be worth it. You'll never feel worthless again."