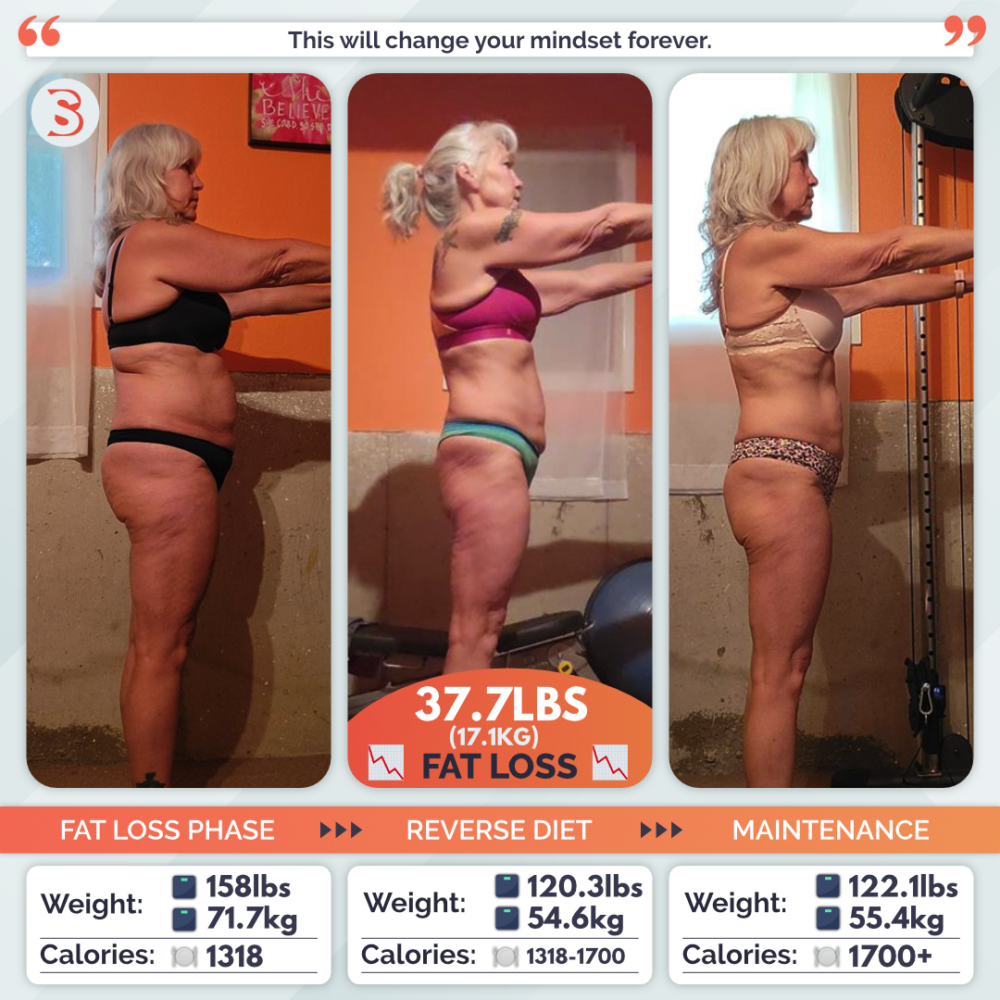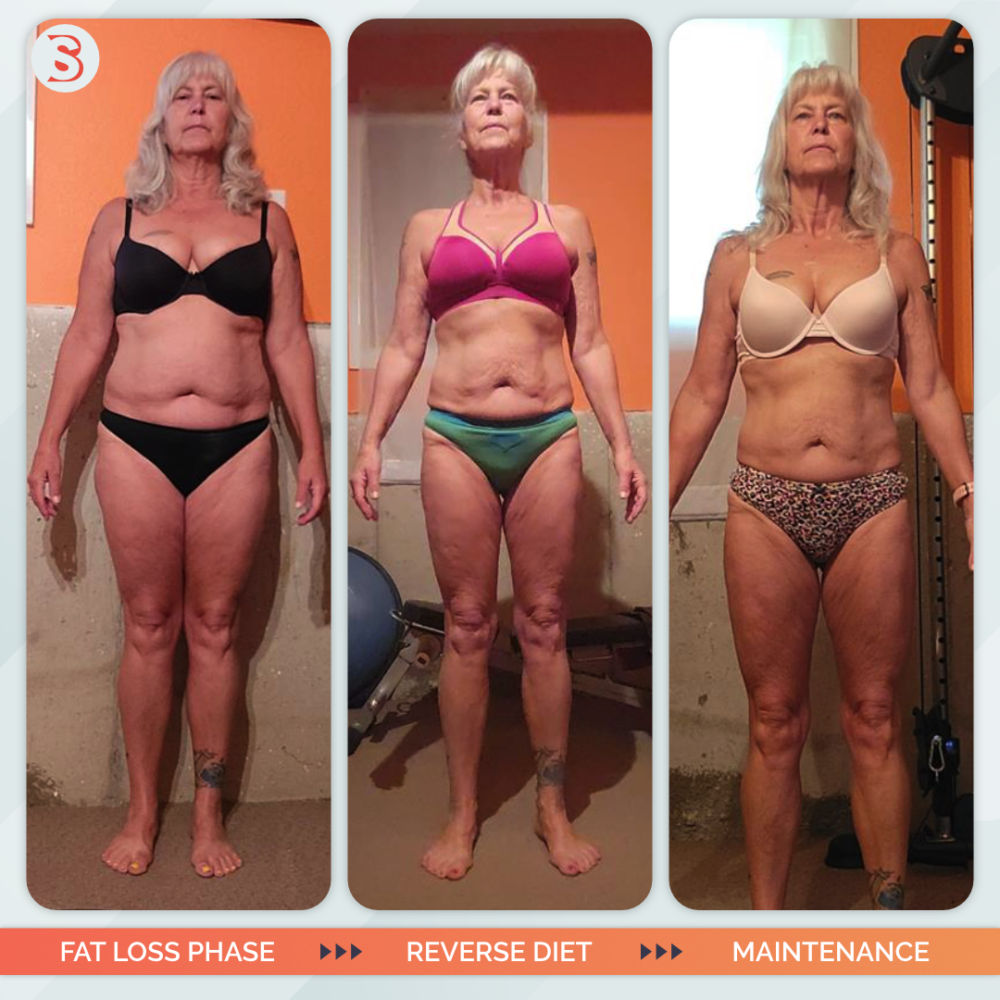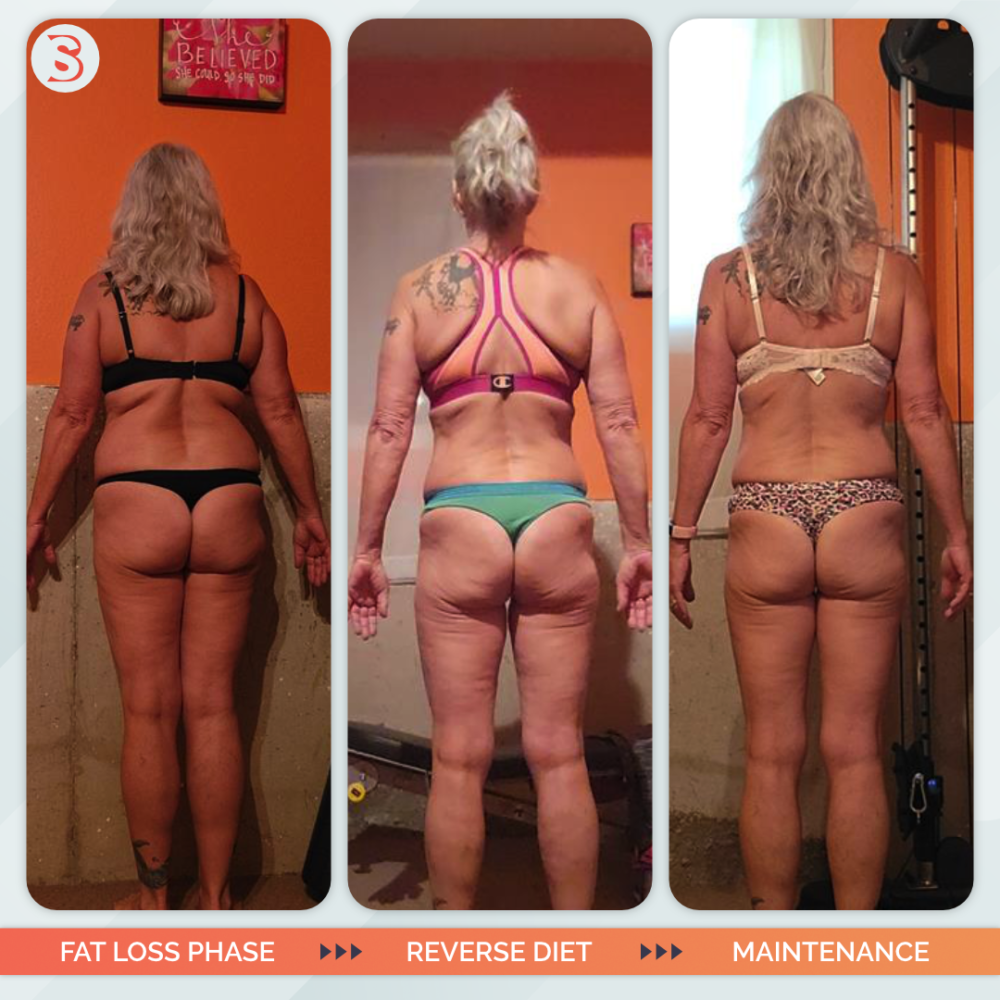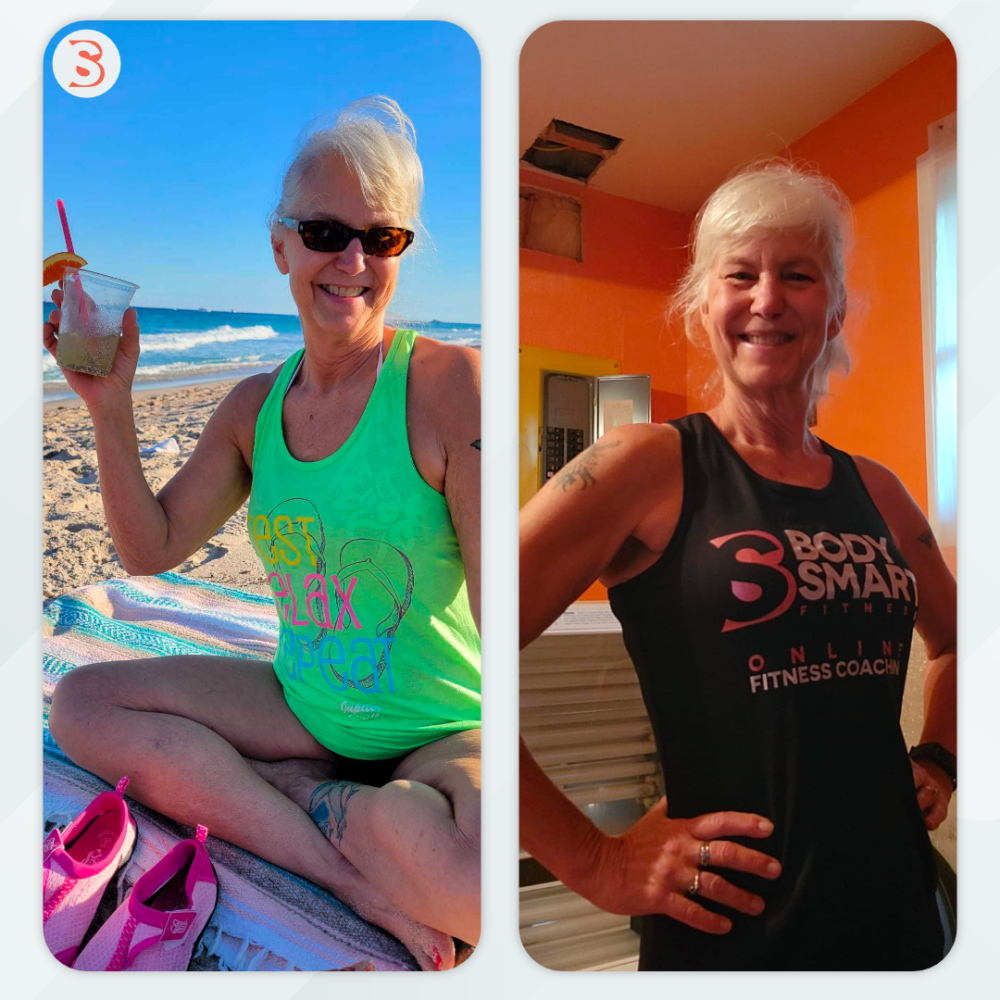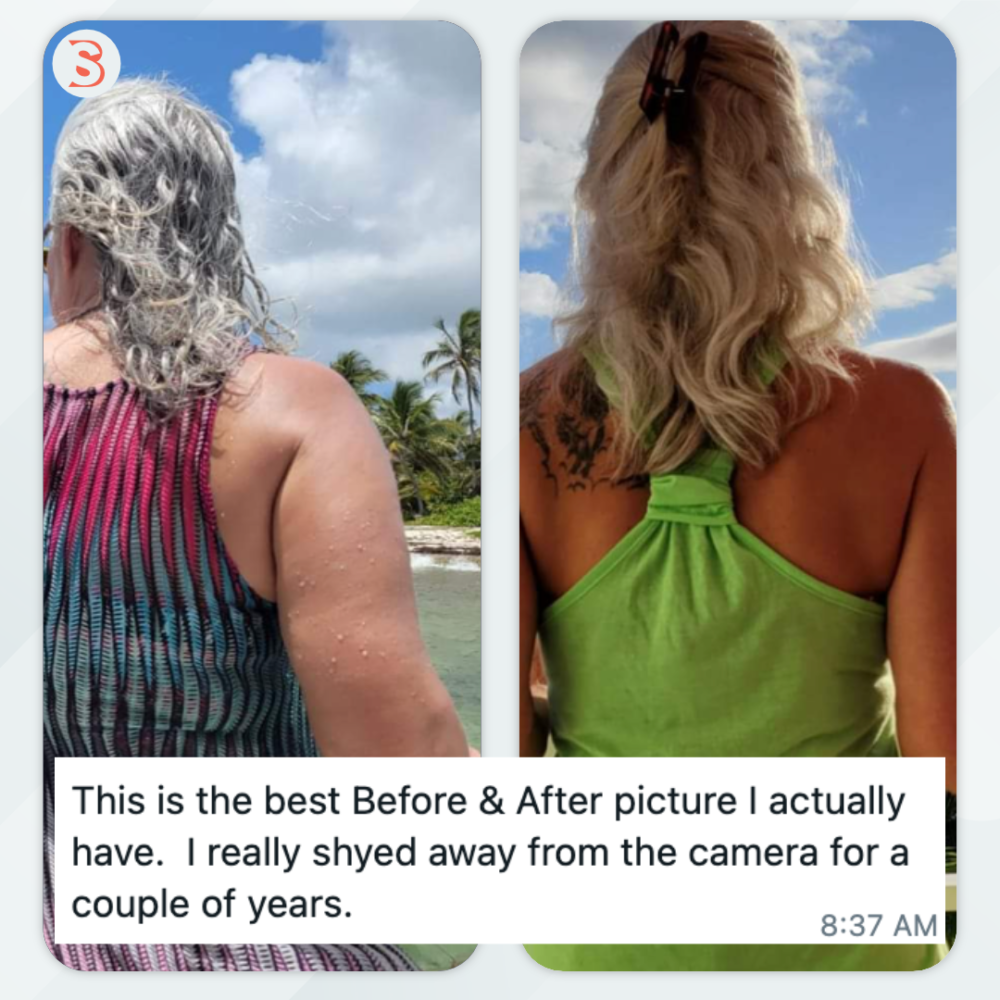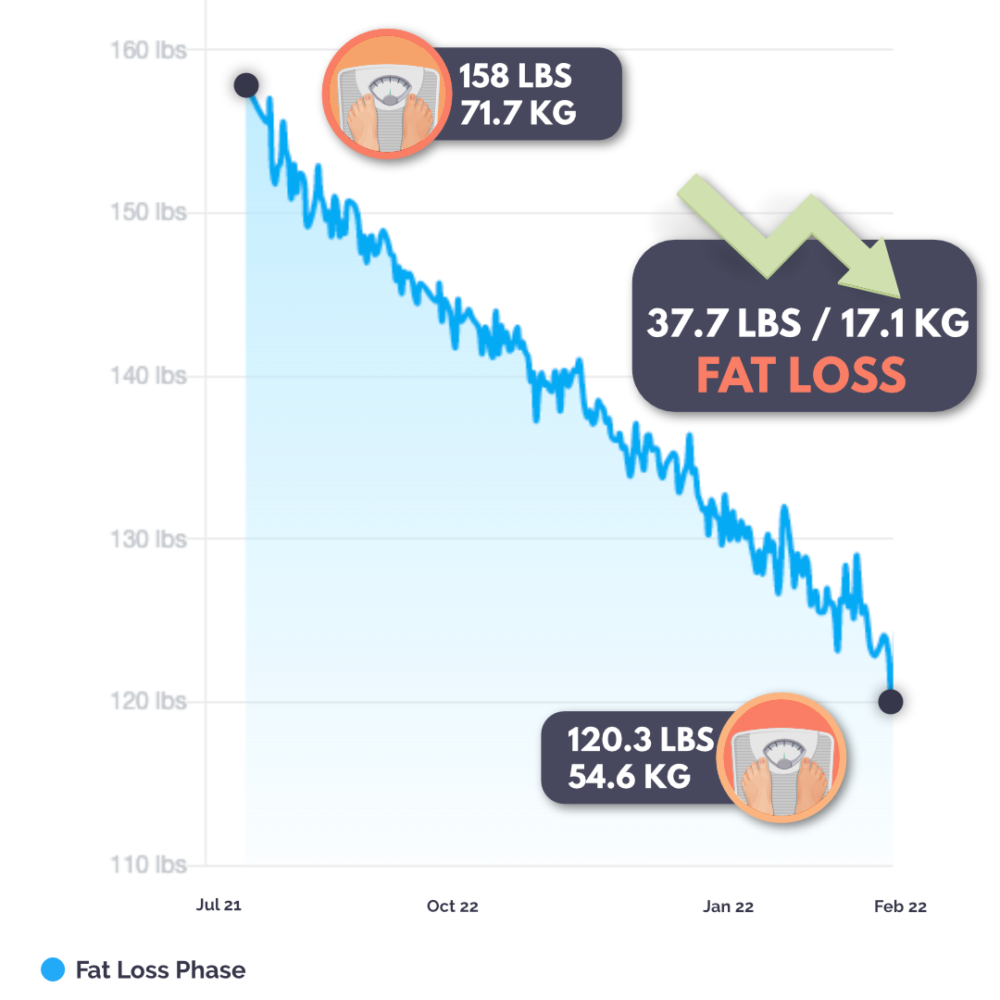 Judy's story
Reflecting on life before Body Smart, Judy said: "I had just about given up on myself. Blaming menopause for my weight and energy levels, I had just about given up.
"I knew what to do, but I needed the accountability to stick to it."
When asked what attracted her to Body Smart, Judy said: "I followed Body Smart for over six months on social media. They believed in everything I believed in. I knew it was time to ask for help."
Judy's coach, Brooke, said: "Judy came to Body Smart wanting to lose weight, build a better relationship with food, have more energy to keep up with her grandkids, and fall in love with fitness again.
"Judy accomplished all of her goals. She hit her ultimate weight goal, and I am so proud of her, she is an inspiration! "
Summarising her journey, Judy added: "I am getting STRONG! My clothes fit so nice, and I feel confident.
"I am not afraid of carbs anymore, no food is off-limits!
"I loved having a coach. Someone who addressed my personal struggles. They set up my fitness program to help me grow."

Finally, when asked what advice she would give to those thinking of coaching with Body Smart, she said: "Do it! Don't put it off. The education is invaluable and it will change your mindset forever."
"It brought back my passion for health and fitness, and because of this, I am now studying to get my Precision Nutrition certification."