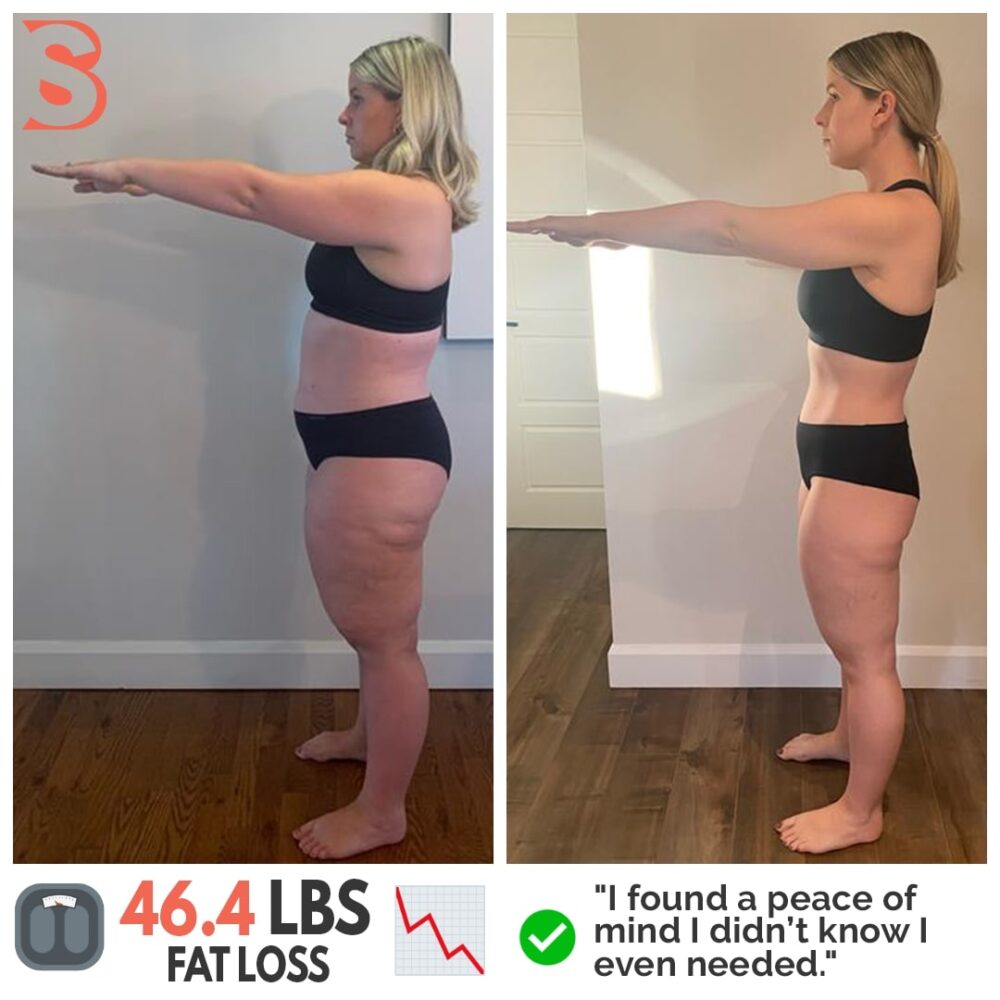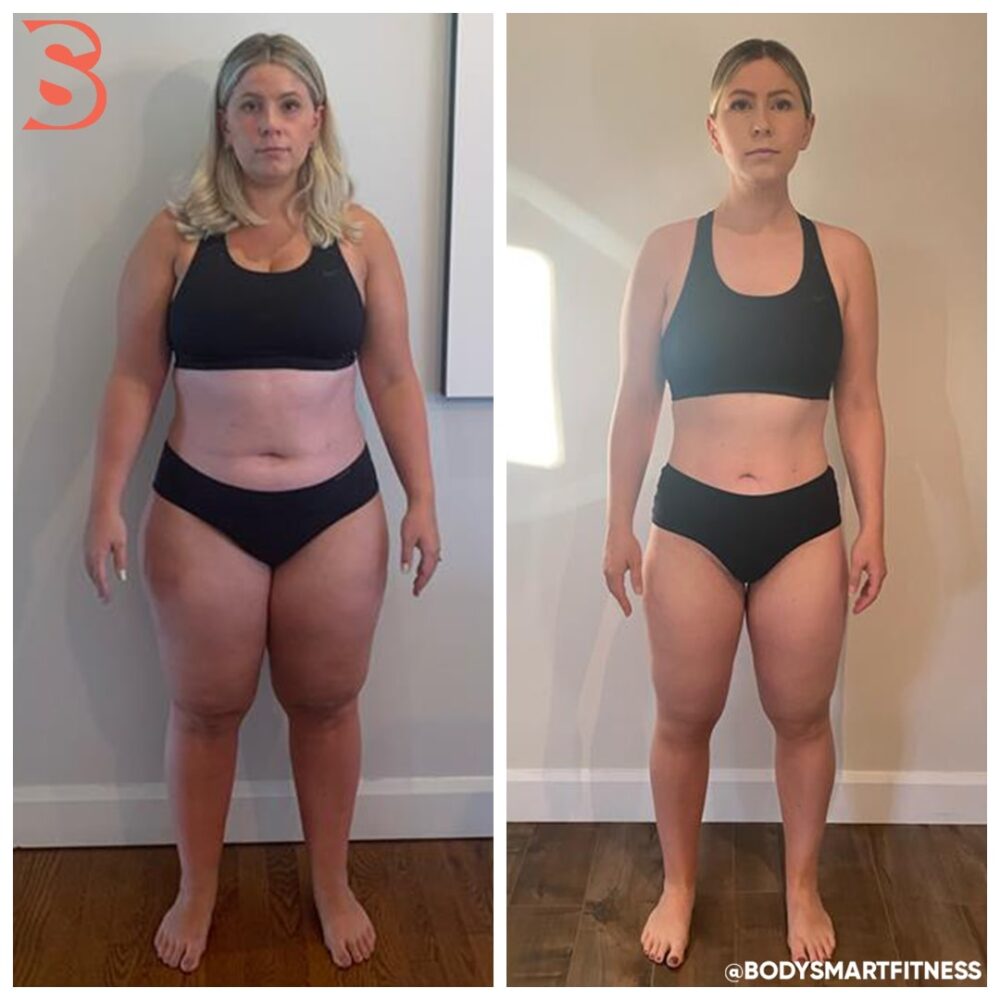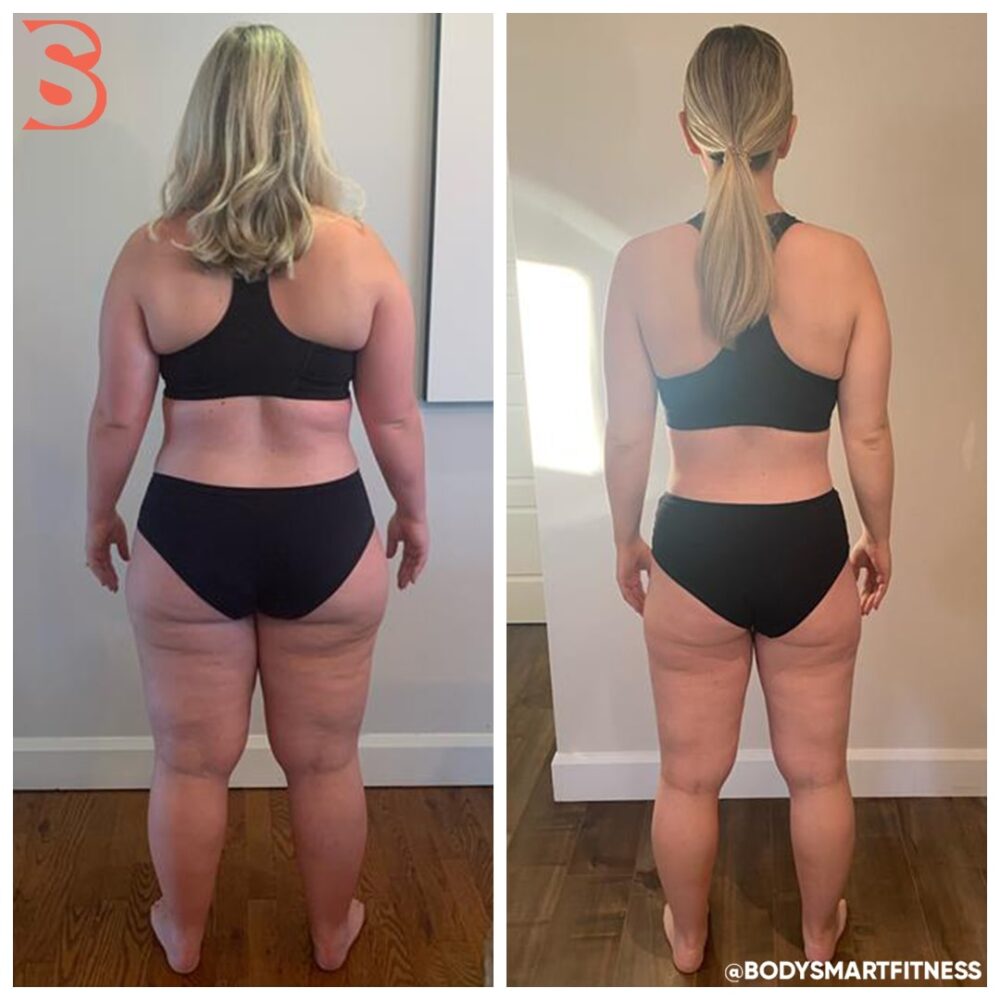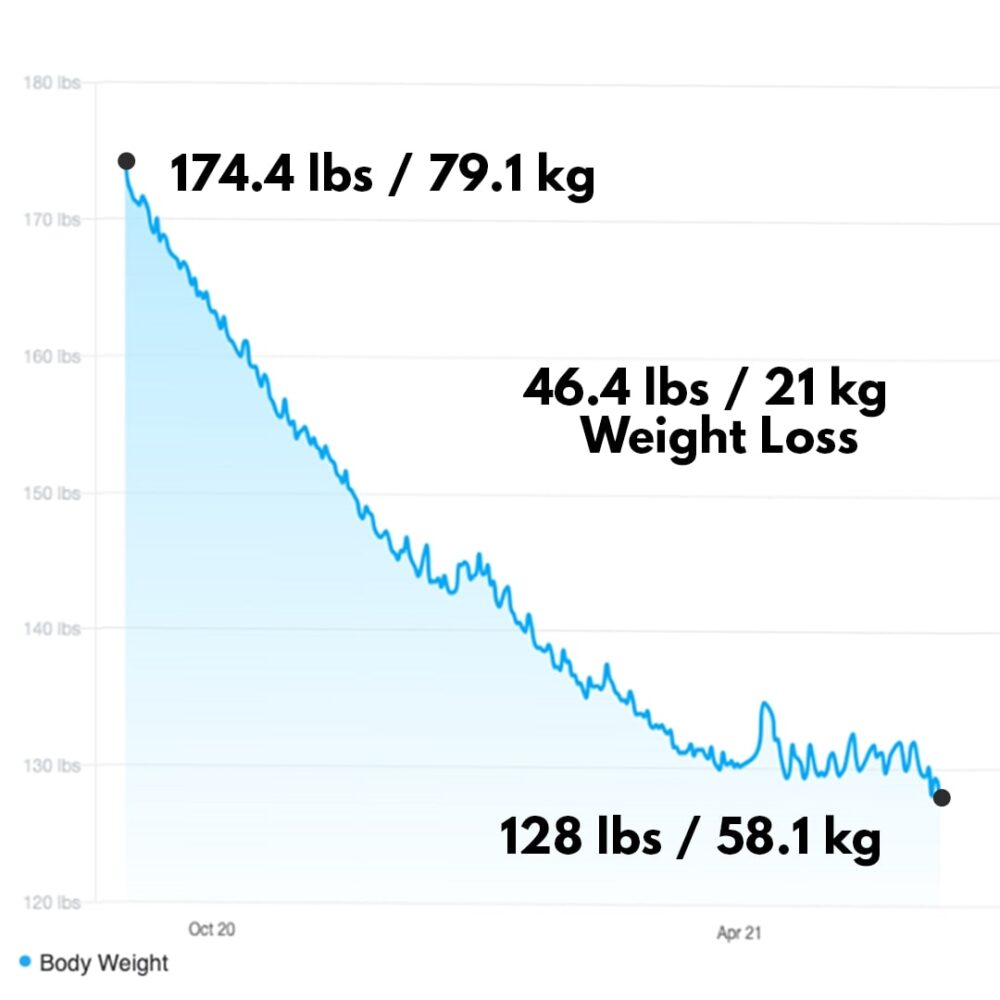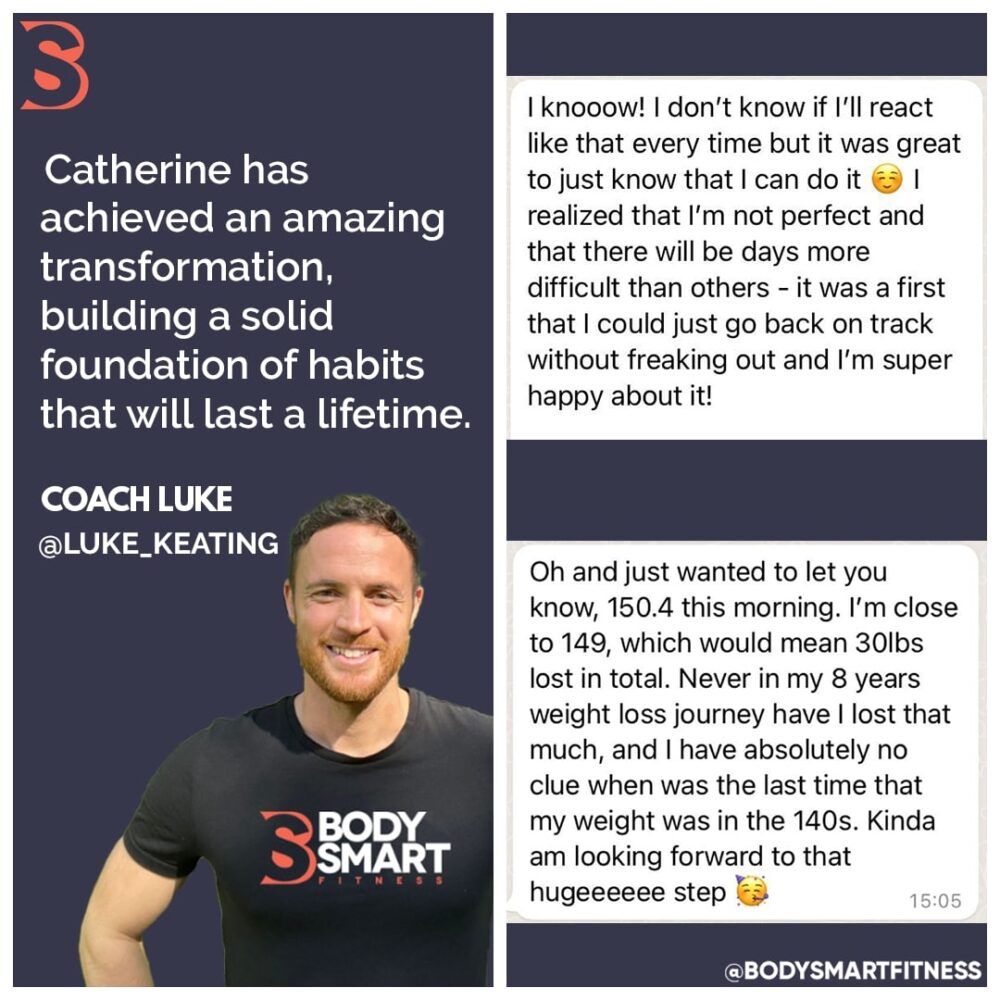 Catherine's story
Watch Catherine's transformation
"I can't believe I've lost this much weight while eating ice cream every day!" said Catherine.
"Before Body Smart, I was such in a bad place mentally and emotionally. I would think of my weight 100 times a day and avoid mirrors. I would always fear the judgement of other people."
As a HR director Catherine spends most of her day sitting so she decided she wanted to build new habits and find ways to move her body more.
"In the past, I would always be too strict on myself and had attempted dieting for around 8 years but I would do it for 3 months and then lose 20 pounds but gain it all back."
"One day I stepped on the scale and was at the highest I had never been. I knew I could lose weight but what I didn't know was how to change my relationship with food. I knew this time I couldn't do this alone so I reached out for coaching."
Initially, Catherine was paired with @kelly.bamber_fatloss_fitness (currently on maternity leave) who loved helping Catherine delve deep into her overeating tendencies and improve her relationship with food.
Coach Luke @luke_keating was handed the coaching baton and said, "Catherine has achieved an amazing transformation, she has built a solid foundation of habits that will last a lifetime. I want to also congratulate Coach Kelly for her amazing coaching with Catherine."
Catherine said, "Coaching changed my life completely. I love looking in the mirror. I'm not ashamed anymore. I enjoy food. I know how to get back on track all by myself. I am more confident, I can go on hikes with friends. I found a peace of mind I didn't know I even needed."
"I eat ice cream every day, I have goals that are achievable and I've built habits I will use for life."
"Some people can do it by themselves. I know I couldn't and it changed my life to have the help. It's not only just the process, but it's also the habit and mindset changes that will stick with you all your life".
Are you ready to change your life with award-winning 1:1 coaching? Click here to apply today.