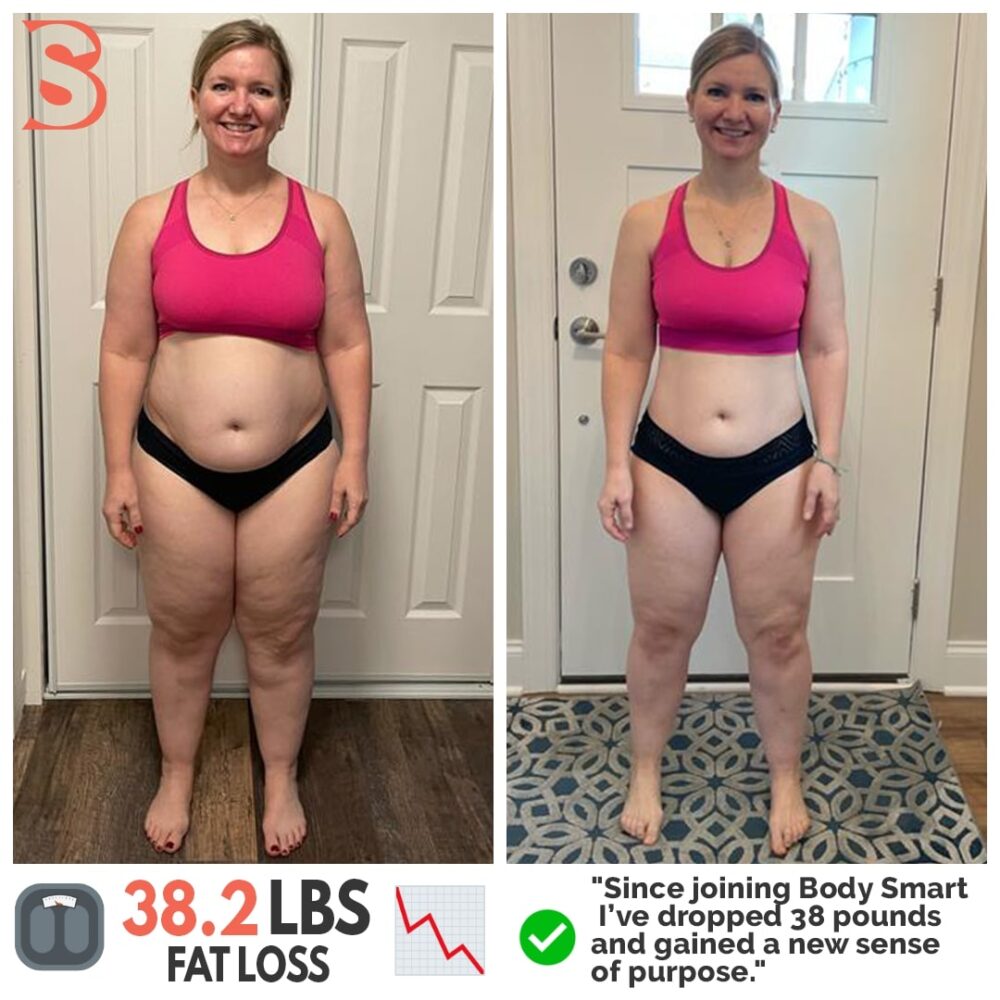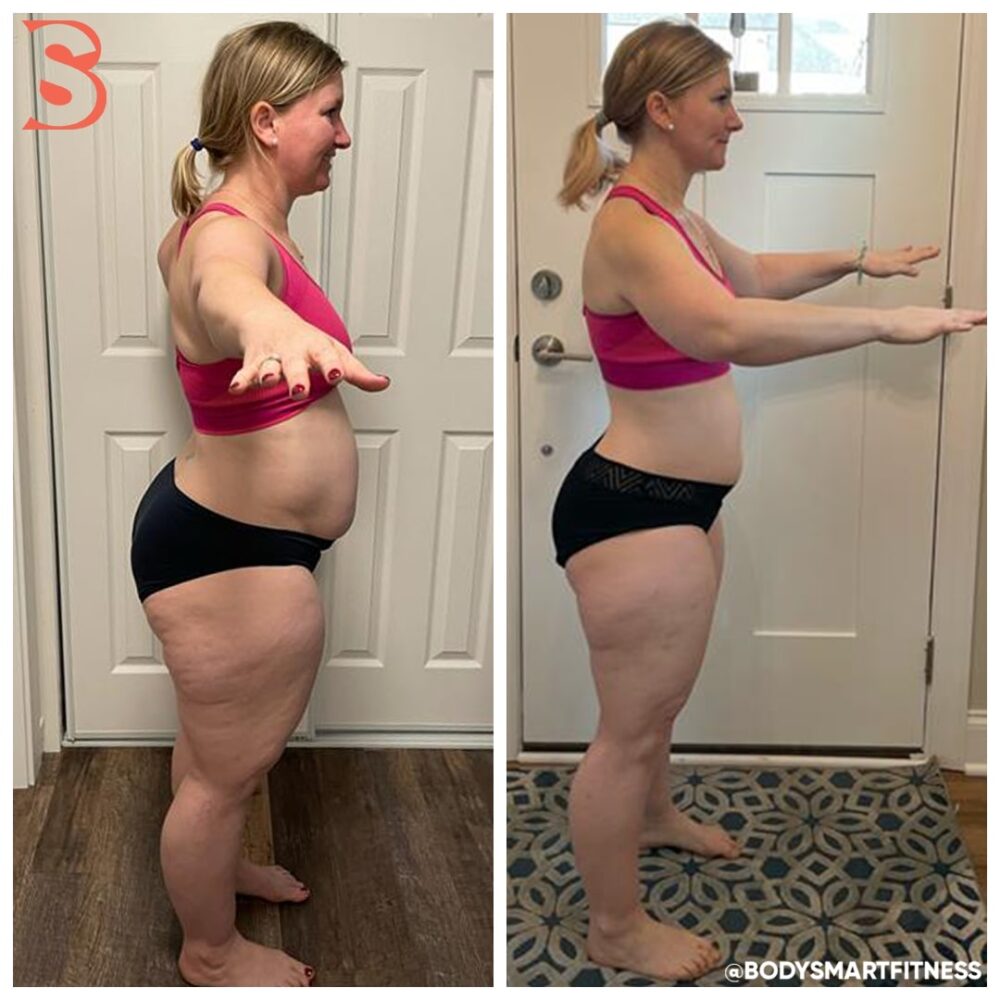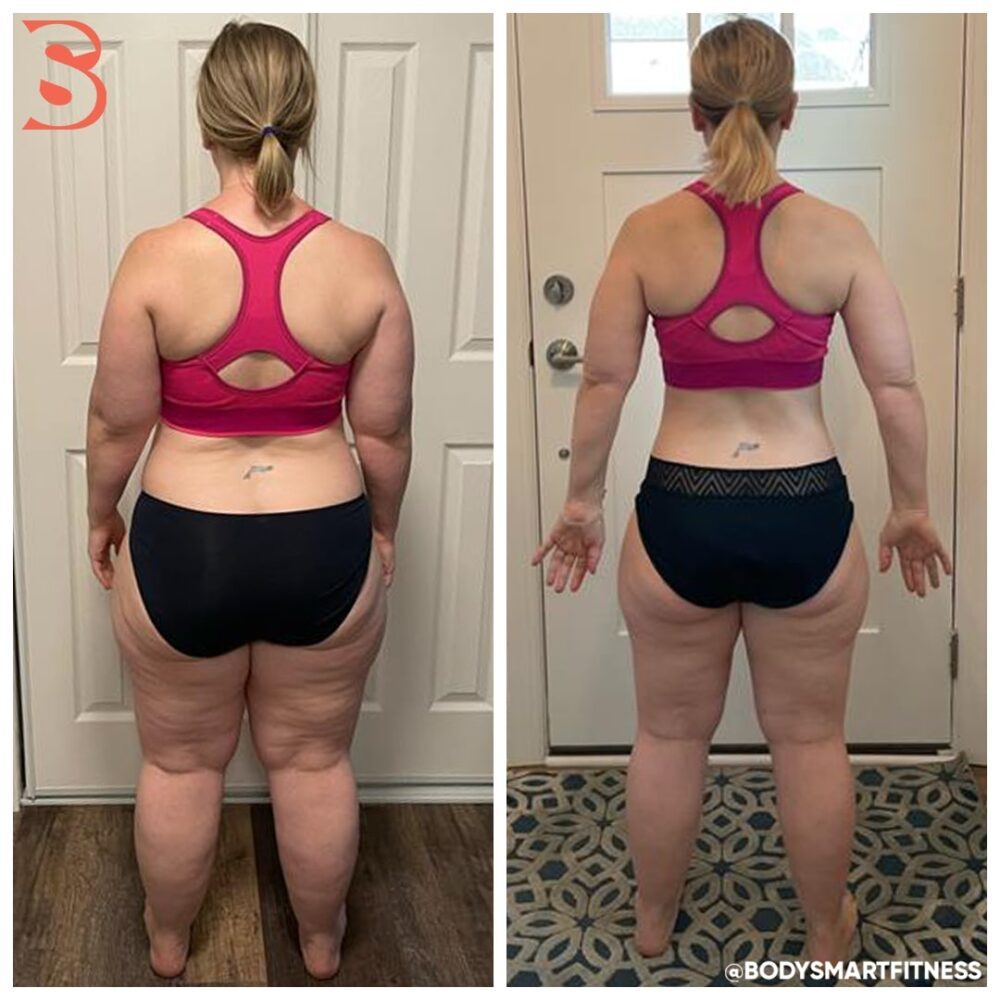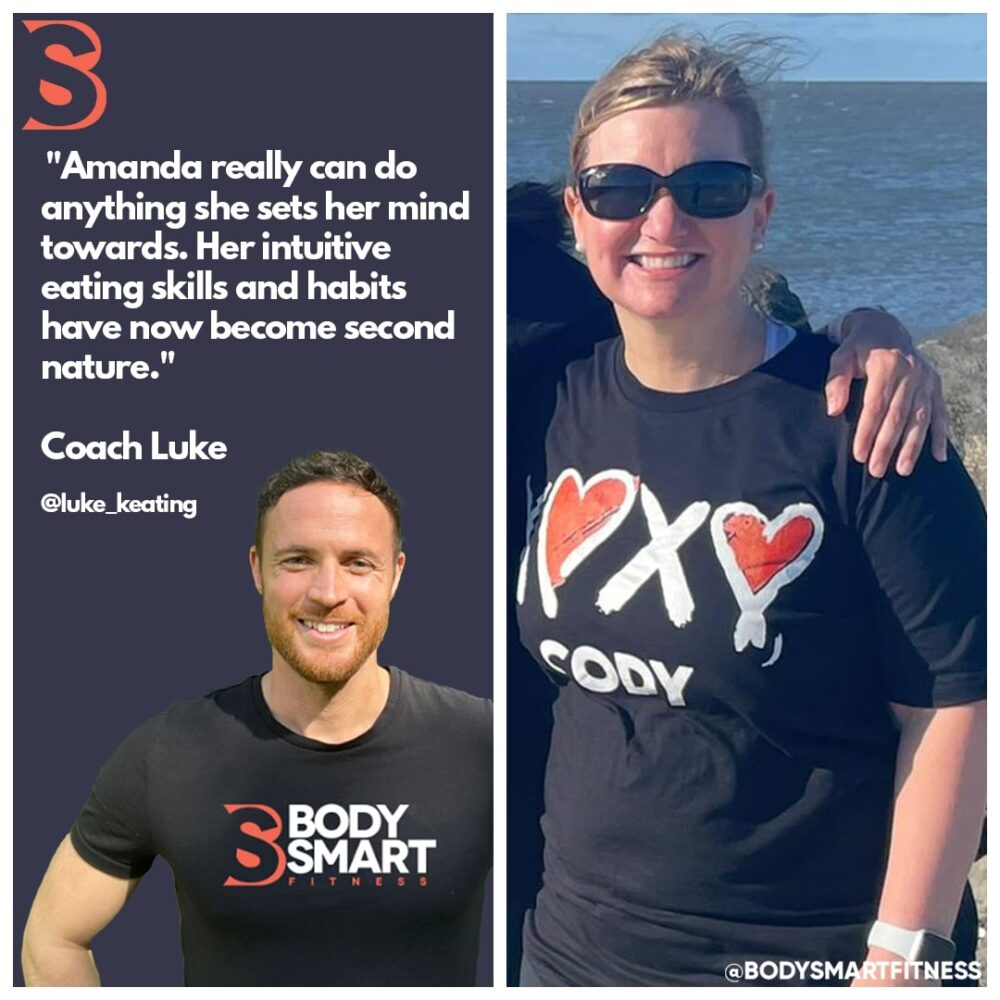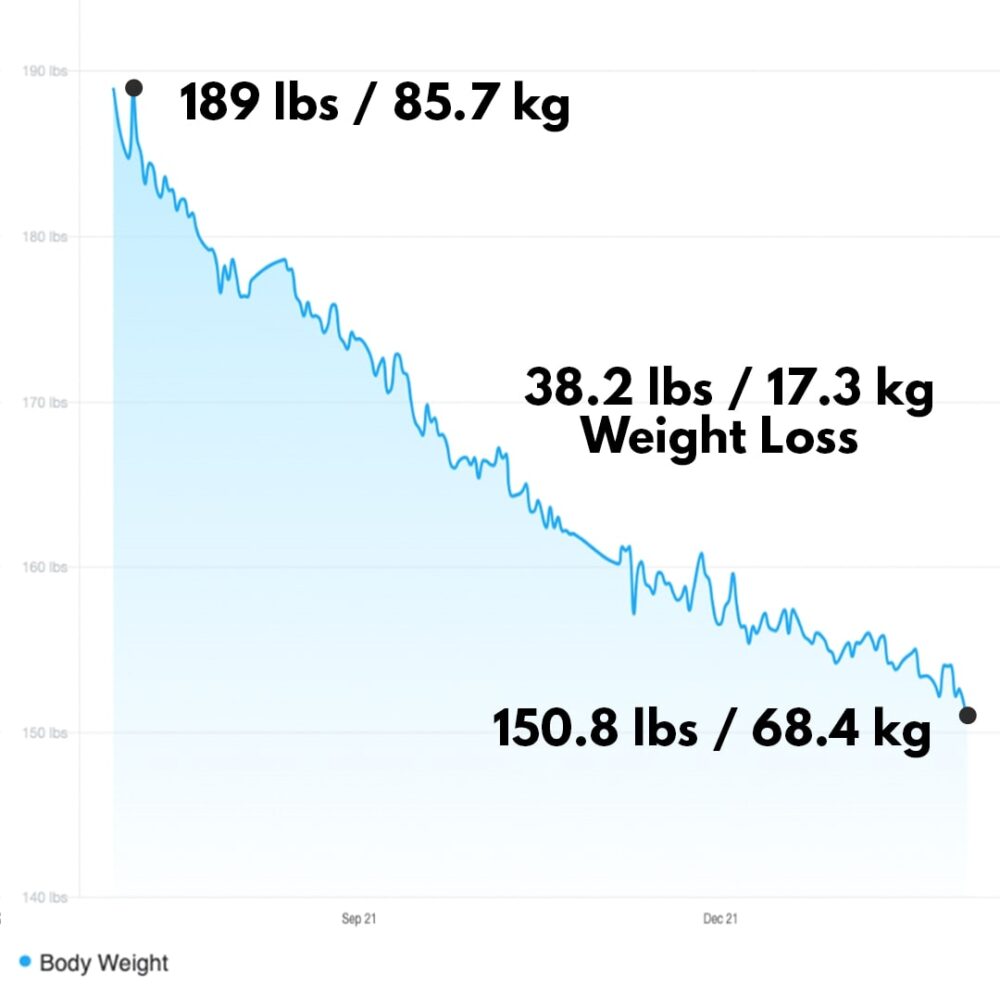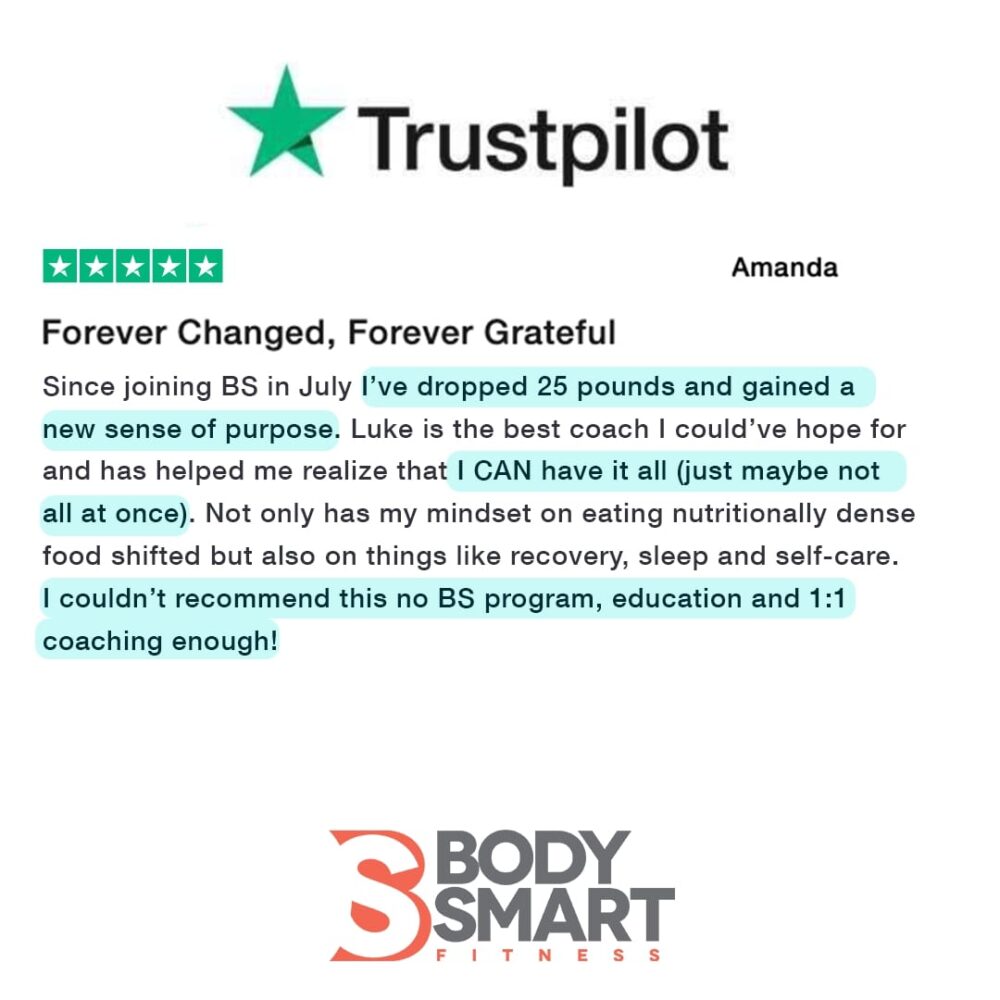 Amanda's story
Amanda came to Body Smart feeling chaotic. As a single busy mum, working full-time, Amanda attempted many ways to achieve results from diet pills to Keto.
After yo-you dieting her whole life, Amanda felt it was finally time to make a change for good after years of hating the way she looked and the way she felt in clothes.
When asked what attracted her to Body Smart, she said:
"I saw testimonials and thought why not me? I liked the idea of just getting down to the basics and cutting the BS. No shakes or pills, just portion control and simple math."
Coach Luke, who paired with Amanda, highlighted, "Amanda has built up an excellent relationship with food. She sets an amazing example for her daughter when it comes to food and exercise; she can do anything she puts her mind to". Amanda reflecting on what is different this time around said: "Once I started getting stuck into it, I started making little positive changes and those snowballed."
"It's amazing to have someone at your fingertips and to help point out where you can make minor tweaks that add up to a whole lot."
Advice to those thinking of coaching, Amanda explained: "There will always be a reason not to try. Life is chaotic, but you're worth it. When you reach your goals, the pride you'll feel is worth it all.