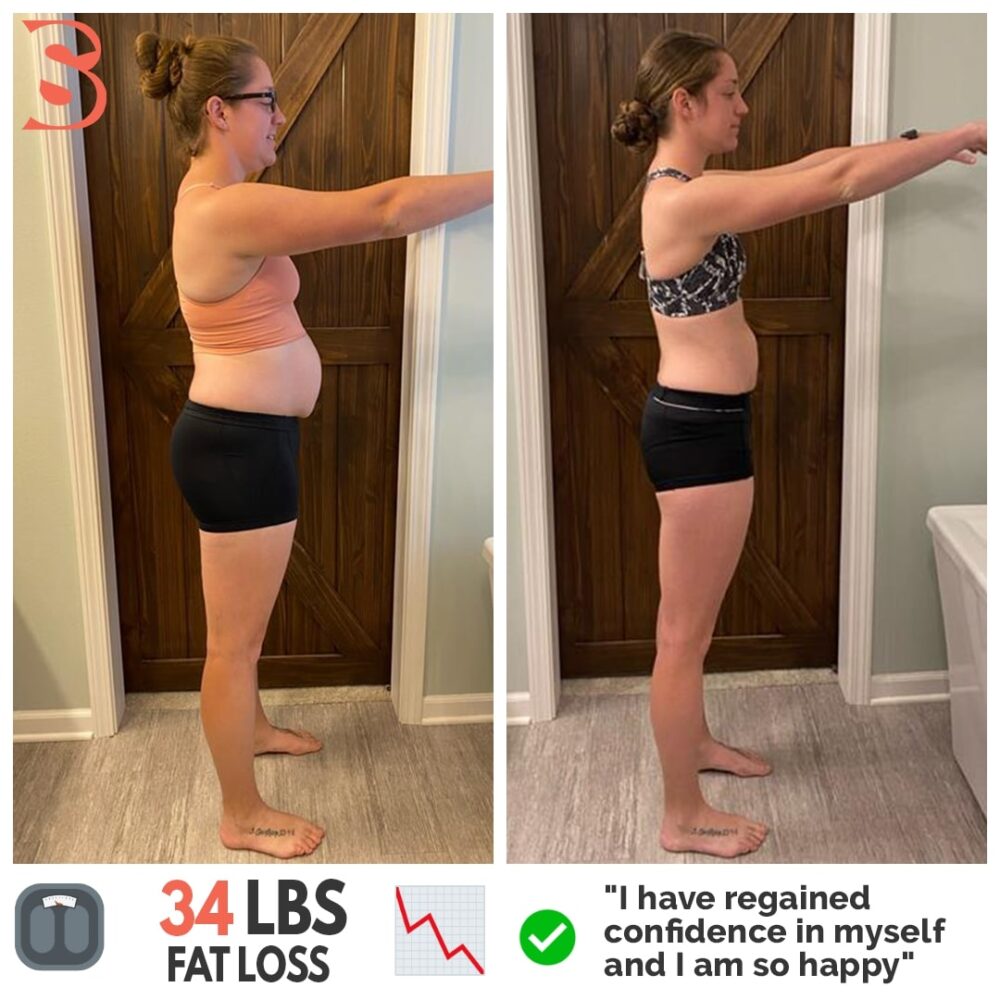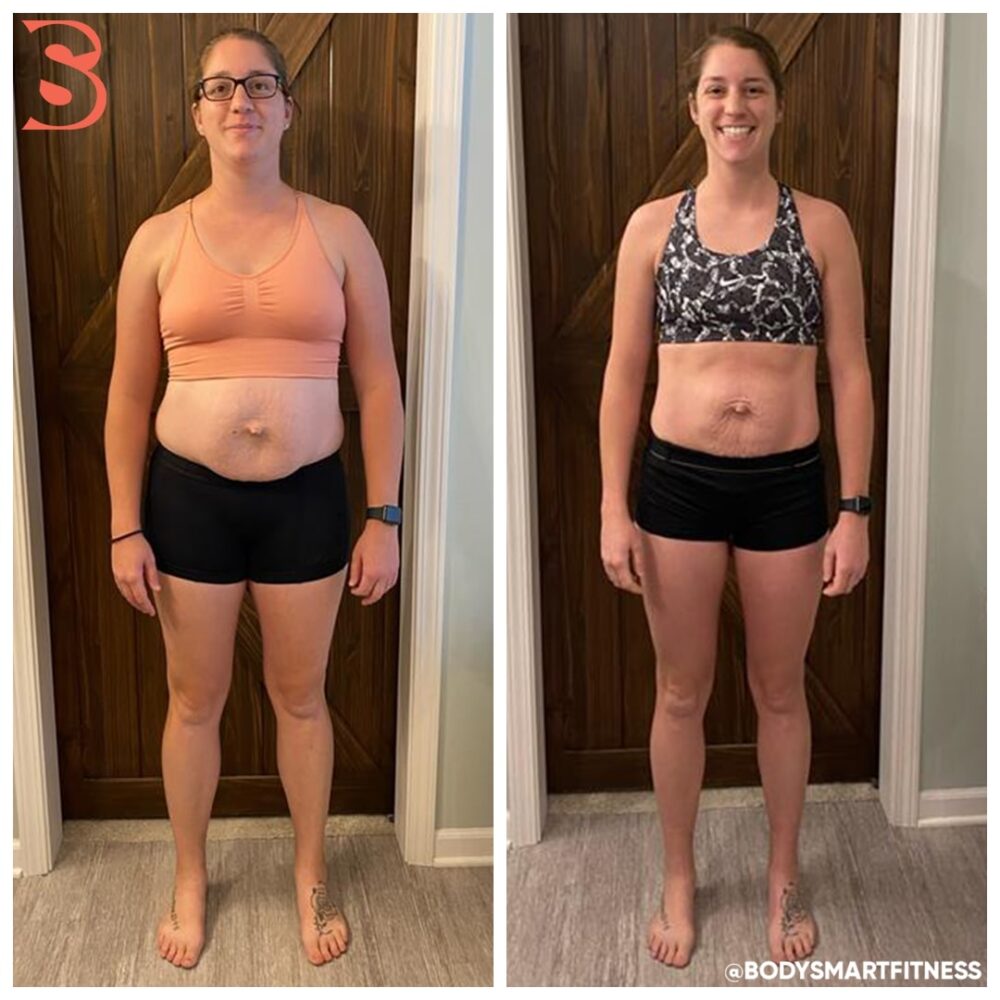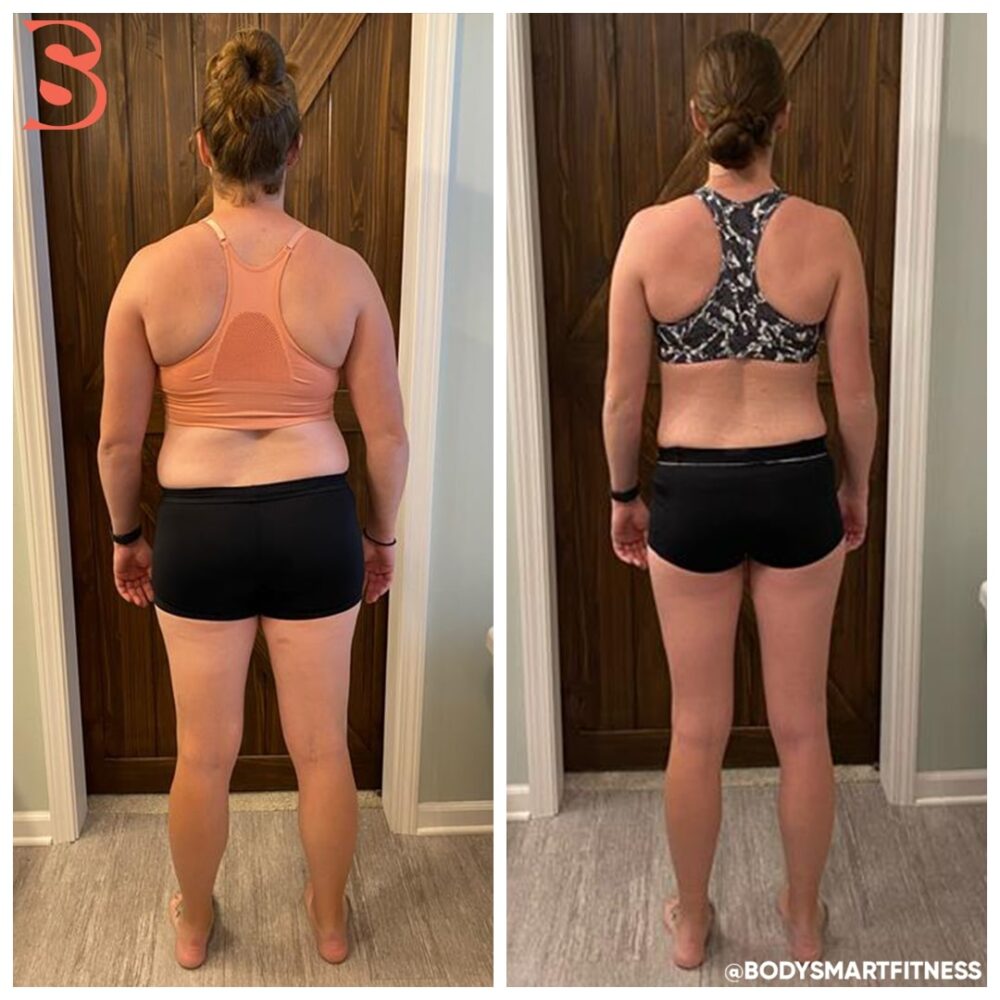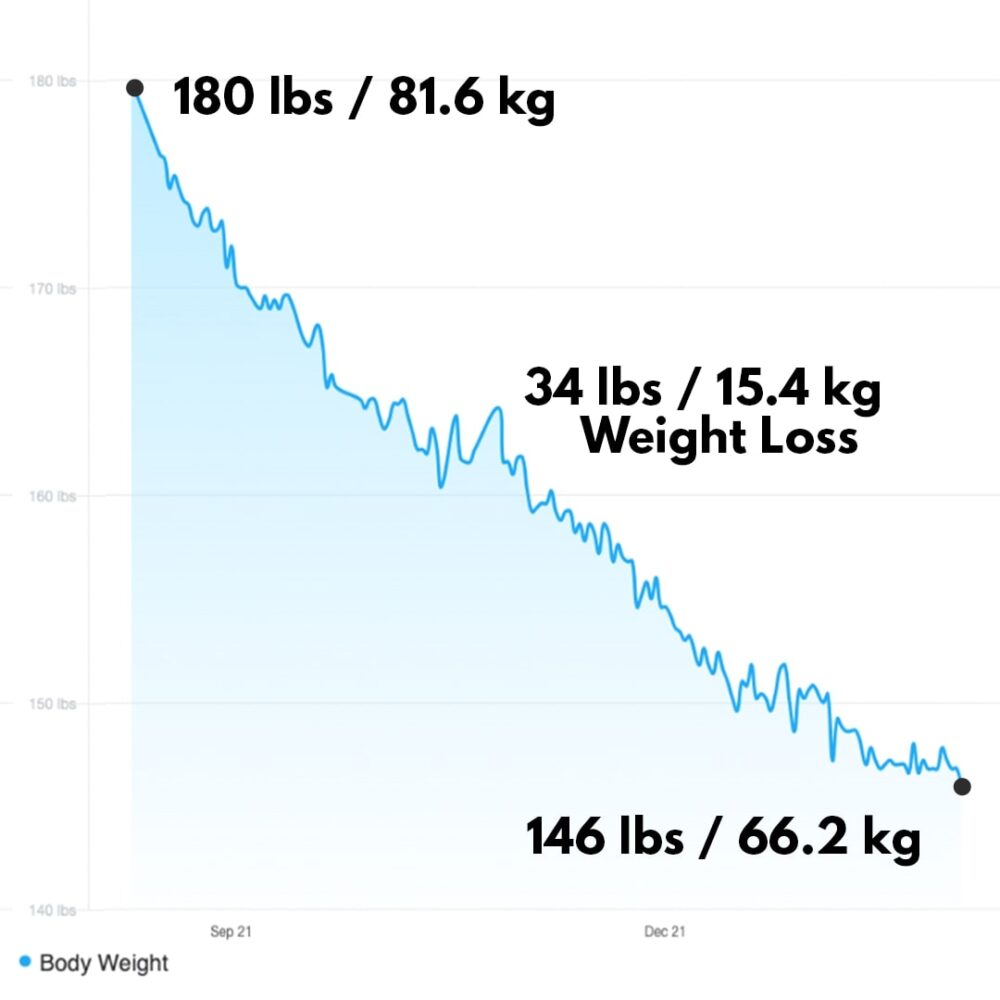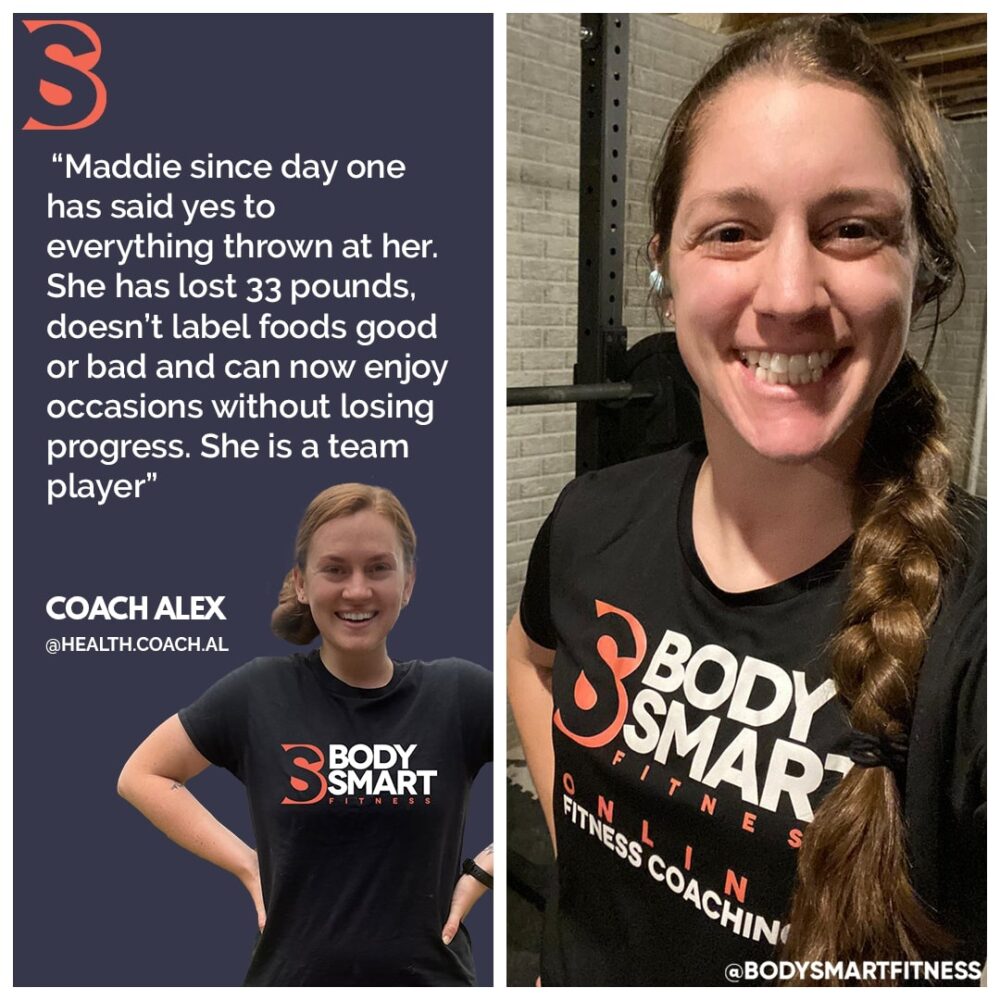 Maddie's story
Maddie came to Body Smart for the personal 1:1 coaching focus and accountability, knowing it was exactly what she needed after years of feeling exhausted, overwhelmed and disappointed.
She also had big life-changing goals and knew that support would be important.
"I was ready to start fertility treatment again, but I was not confident in my body. I felt that I needed to change something before moving forward so that I could be in a better physical and mental spot."
As an engineer, Maddie transitioned into a more sedentary role, resulting in her being less active. After trying multiple diets and different exercise plans to see results, she said
"I still felt I didn't have the knowledge or drive on how to get myself back to centre."
When asked what was different after joining Body Smart, Maddie said "The personalisation of the plan for me drastically helped. The accountability helped me stay motivated every step of the way."
"I like that the program isn't just an overall plan or 'one size fits all. I truly feel that coaching is catered to me and my abilities and availabilities."
Coach Alex @health.coach.al said, "Maddie has been a team player since day one, she has said "yes" to every opportunity and is an excellent communicator."
"Anytime she's confused or needs to scale back, she reaches out and asks for help. Maddie has lost 33 pounds, doesn't label foods as good or bad, and knows she can enjoy a date night without losing her progress."
Maddie added, "Alex dug into my 'why'. I was stuck, and she helped me get out. The science and data behind tracking my foods was laid out so well that it was an instant motivation to fix that area of my life".
For advice to those thinking of coaching Maddie said "These months with Body Smart have been amazing! I wish I wouldn't have waited so long to get started on this life improvement. Body Smart made every step achievable".
For results like Maddie, apply for 1:1 coaching here.