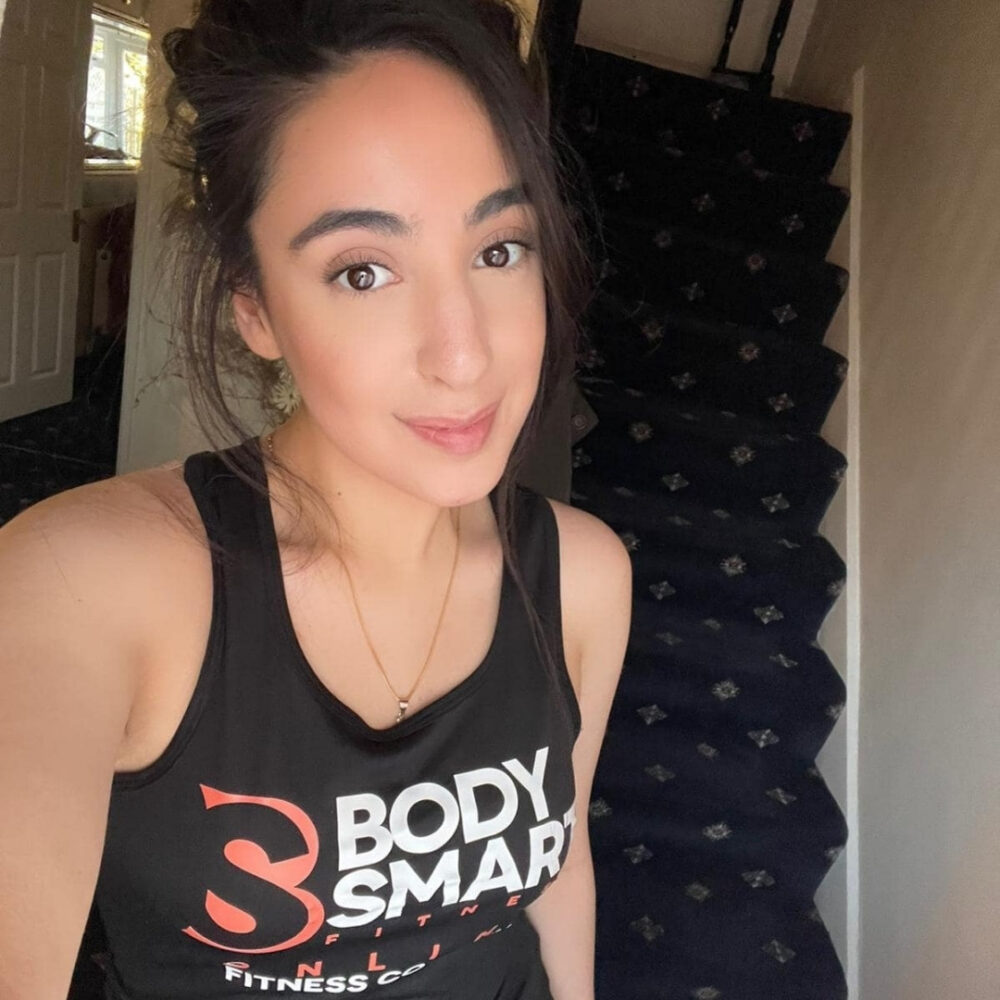 Sharyn's story
Watch Sharyn's transformation
🎉 Give it up for Sharyn who said "This has changed my life" when reflecting on her coaching journey with Body Smart Fitness.
🩺 Sharyn is a doctor working in the NHS who, like so many health professionals, has faced the toughest year of their careers with the impact of COVID.
🪀 Realising she needed to get off the quick fix train and stop the yo-yo diets for good, Sharyn got in touch.
💬 "I'd been following Body Smart for around 6 months before I booked the call and spoke to Jim. I knew from the first week I joined that this was going to be the best thing I'd ever done for myself."
💬 "I realised my struggle wasn't with my weight but my attitude towards food and myself. I was, in fact, my biggest obstacle."
🧠 As Sharyn says herself in the video because she is a doctor you would think she knew what to do to get results. Knowledge and application of knowledge are two very different things and Sharyn realised her own attitude was holding her back, despite her medical expertise.
👯‍♀️ Sharyn reached her goals with the help of coach Stacey who supported Sharyn to work on the fundamentals of balancing her macros and training smarter, finding the foods that helped her thrive and identifying foods that did not agree with her.
Stacey said, 🗣 "Sharon is a doctor in the NHS, managing to take control of her fitness, nutrition and wellness even during Covid. We worked on smarter training, macros and better food that helped her thrive. This led to an increase in energy, better skin and more confidence! Sharyn also dipped her toe into yoga for the first time and found self-acceptance and body confidence she never thought she could have. I'm so proud of how Sharyn has taken back control of her choices, to feel her best every day."
📲 If you're ready to take back control of your life and connect the dots between mindset, nutrition and fitness, apply for coaching.