Show (peri)menopause who's boss! 👊
Everything you need to know about (peri)menopause & what you can do about it in under 15 minutes.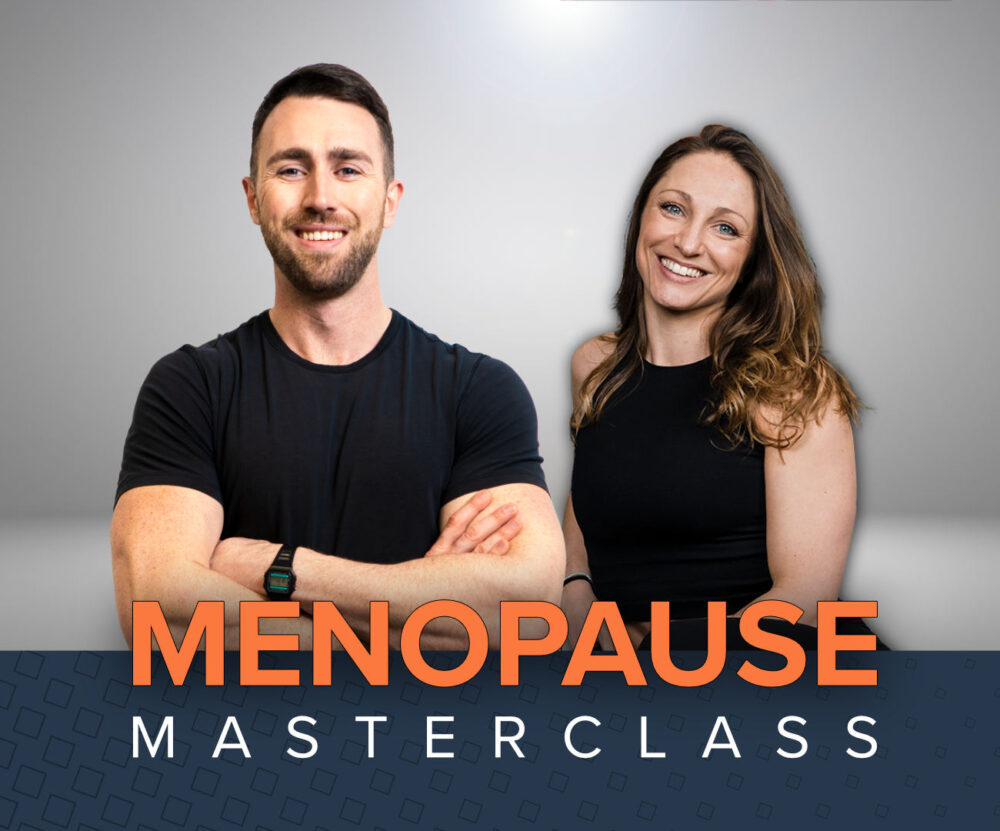 The 10 most common signs and symptoms
Body Smart's simple but extremely effective strategies
How to get back to feeling like you again! 🙋‍♀️
By opting in to this, you are accepting our terms & conditions.