Macro Calculator
Calculated using the revised Harris Benedict formula
2. Tell us a bit more about you
4. What body fat percentage are you?
5. Would you prefer a high carb or a high fat diet?
Not Sure
Macro Calculator
Please fill in the form to get your results!
Macro Calculator
Your daily calorie and protein targets are:
Goal
Gain Muscle 💪
Gender
Female 👩
Height
110cm 📏
Weight
72kg ⚖️
Body Fat %
20% 🤝
Diet Type
High Fat ⬆️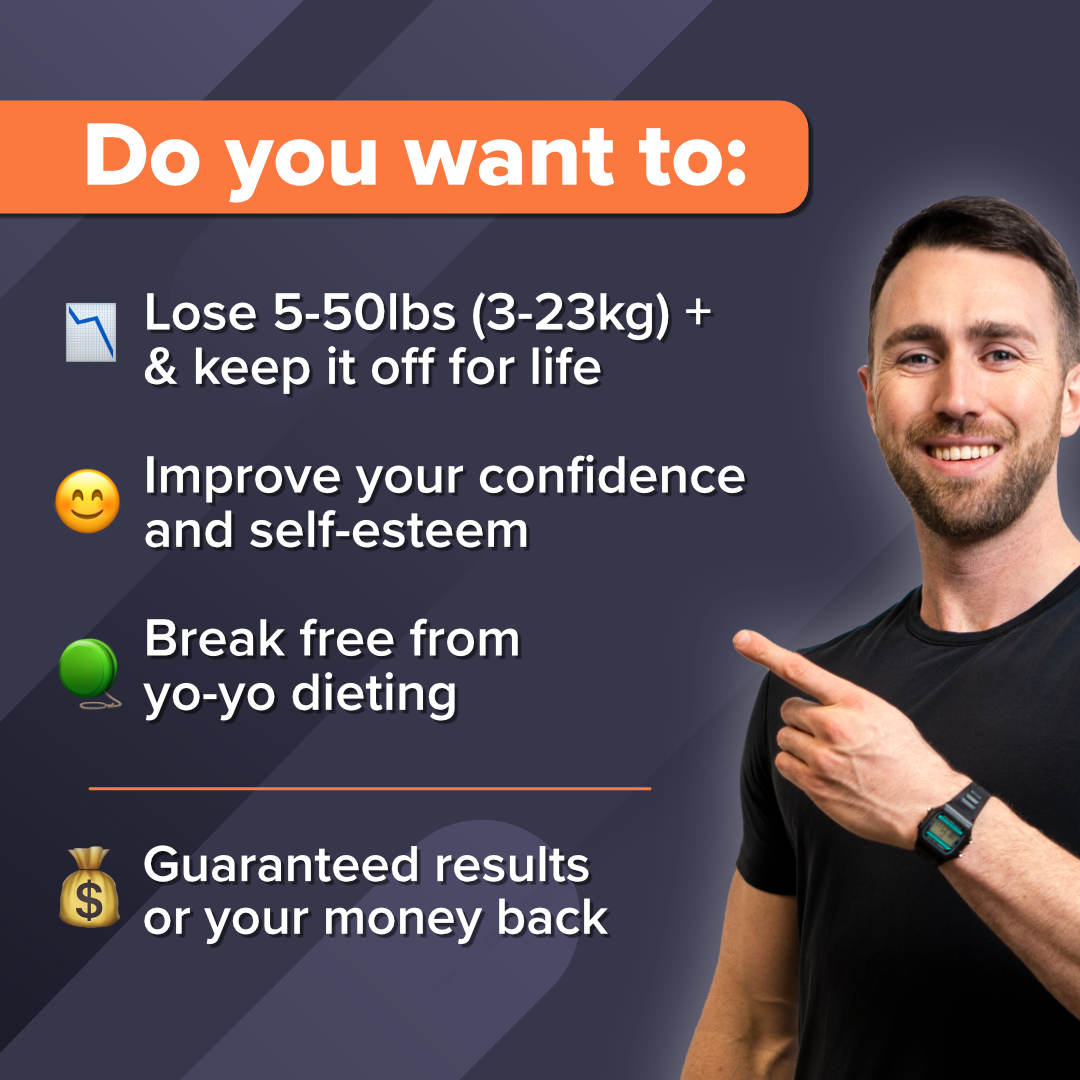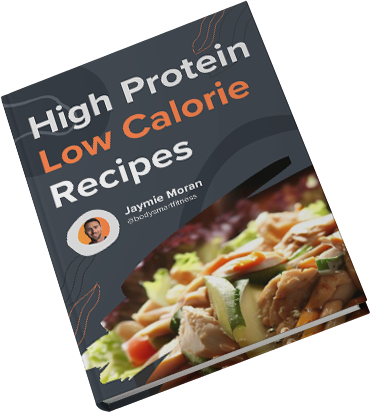 We will send you our new recipe book for FREE!
Put your new calories and macros into practice with the help of our exclusive Low-Calorie, High-Protein recipe book!
Packed with tasty recipes which you'll actually enjoy (no grilled chicken and broccoli here!), you'll find hitting your nutritional goals a breeze.
We'll send you a copy along with a further explanation of your protein target