Weight loss guaranteed in 4 easy steps 👇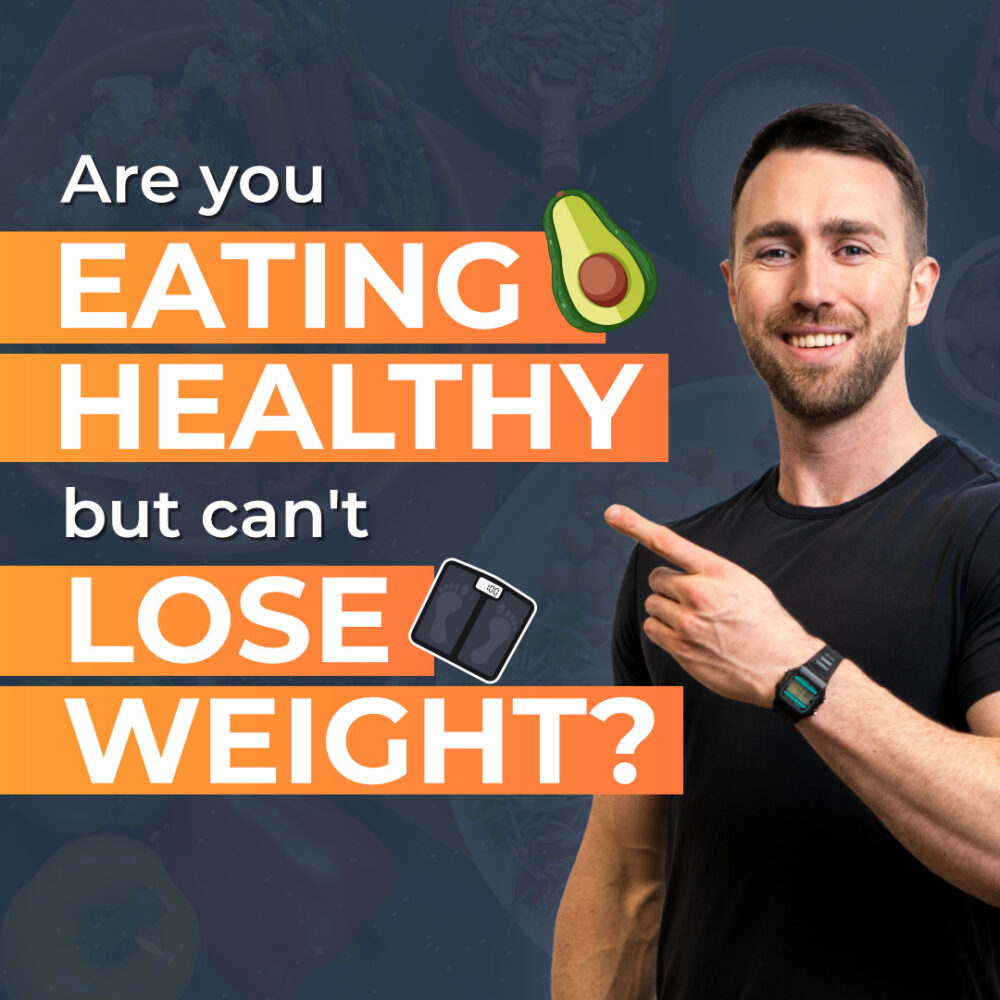 Doing everything right but still can't lose weight? Uncover the REAL reasons you're getting nowhere in this free weight loss masterclass:
✅ Understand your metabolism
✅ Learn which food choices are holding you back
✅ Identify key habits you need to change
✅ Get our free Beginner-Friendly Workout Plans
Get instant access to the masterclass and bonus resources.
By opting in to this, you are accepting our terms & conditions.